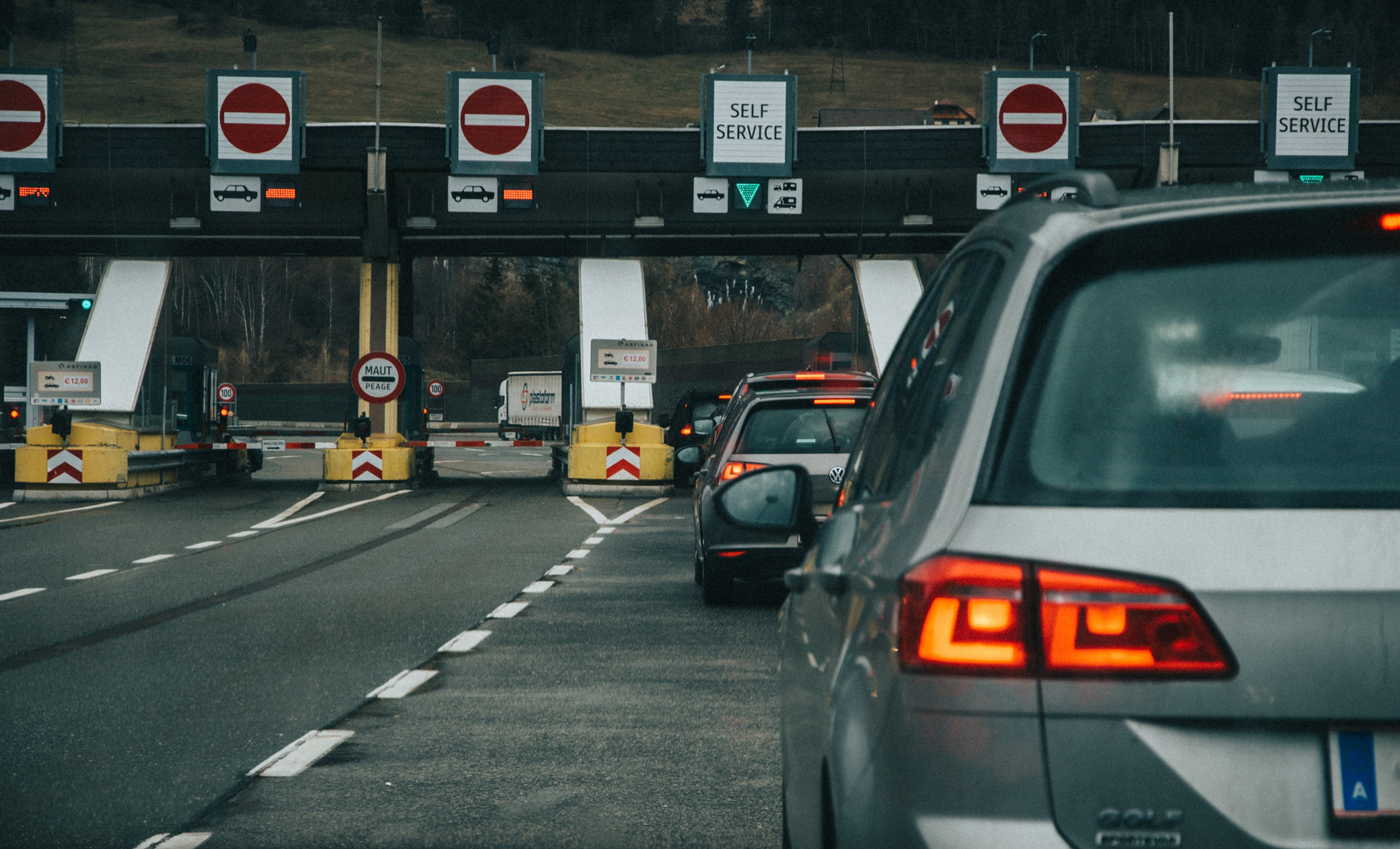 ID scanners and more techs for border security
National border security is a major consideration for every country, and having the right tools on hand are essential for ensuring the safety of citizens and visitors alike. Border control officers use different technologies to register travel in and out of countries, including ID scanners and biometrics.
In this blog, we will look at the following questions regarding border control technologies:
1. What are the biggest challenges for border protection today?
There are numerous challenges to border protection today, including across various infrastructures.
Airport borders
Emerging technology, evolving security threats, and increasing customer expectations are all significant challenges airport police face, and they will only become more significant in the coming years.
Leaders will need to develop new approaches that leverage technology to match these changes. With larger queues for access and the need to screen personal identification carefully, but also quickly. In most airports, the process involves using cameras to monitor the situation, with border control agents sitting behind enclosures checking each ID as a person moves through.
However, new technologies that automate most of the process are becoming ever-more commonplace. For example, the United States TSA is rolling out Credential Authentication Technology (CAT) scanners in airports across the country. These large gates enable the traveler to scan their own passport to verify their identity.
Here's how it works: the scanner captures the data on the ID and compares it instantly to the passenger lists held in the airports Secure Flight database – which confirms they are the person scheduled to fly. One advantage of this method is that the traveler doesn't even need to show a boarding card – their ID is enough to do the job!
Land and sea borders
Fixed hardware for checking IDs like those found in airports are not an option at land and sea borders. At land checkpoints, travelers are primarily arriving in an automobile, including cars, trucks, buses and even motorcycles. Each transport system requires different handling processes for the individuals, while trucks may also be carrying livestock, goods and materials which require additional screening.
Checking each vehicle properly takes a lot of time. Static hardware that accomplishes this is often very expensive and requires a single use device that ties officers to a specific location. That's not beneficial for officers who need to be more flexible. For this reason, mobile technology for scanning IDs may provide them this flexibility, allowing them to move between vehicles easily.
3. How can these technologies be successfully implemented?
Take a quick look at how a successfully installed and implemented new technology is guaranteed to provide maximum security and efficiency on borders.
Royal Gibraltar Police
The Royal Gibraltar police added new technology to their border control routine as a way to face new challenges at their land and sea borders. Officers no longer need to inspect personal IDs and vehicle registrations at the border using a fixed terminal. Rather, they can perform ad-hoc inspections during patrol while also checking small points of entry such as marinas, all using a mobile device.
German police forces
Police across Germany are also using mobile data capture as part of their daily work, including at land border checkpoints. This is especially useful when checking multiple IDs at once.
For example, if an officer needs to inspect the passports of a bus at full capacity, this would have traditionally taken up to an hour to complete, as each individual would need to hand over their passport to the authorities for verification. But with smartphone border security technology on their devices, the police can simply enter the bus and scan each document in a matter of seconds!
4. What about privacy, security, and integration?
Mobile scanning from Anyline is safe to use and trusted by both government agencies and law enforcement agencies around the world. All data scanned is processed offline on the officer's device to protect the traveling citizen's safety. That means there is no transfer of that data to an external 3rd party server to read the information. Data remains secure and can be checked against closed police systems and internal databases in real time.
For those considering mobile data capture for police forces using mobile devices, it's important to ensure that the process allows for on-device, offline data scanning and provides the GDPR compliant technology. It also must be ISO 27001 certified.
Anyline makes the process easy in that it operates on any Android, UWP, or iOS device, allowing for the process to be inexpensive, using standard mobile devices requiring no training.
The Anyline software development kit (SDK) is easily integrated and comes with hands-on support from customer service teams. It works with just about any smartphone with common integration frameworks, including Xamarin, React Native and Cordova.
Our solution can be easily integrated in any app and on many mobile devices. Test it for yourself today with our demo app, or get the 30-day free trial for our SDK.