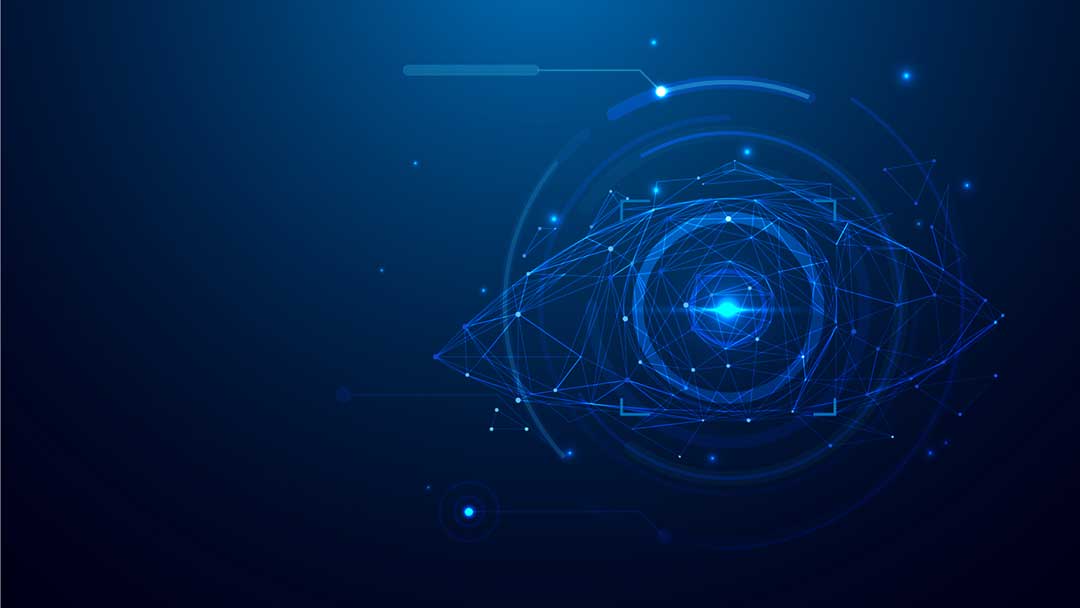 Anyline Appoints Christian Plaichner as Chief Product Officer
Anyline, a global leader in mobile data capture and artificial intelligence, today announced Christian Plaichner has joined the team as chief product officer. As CPO of Anyline, Plaichner will be responsible for building out Anyline's market positioning as a leading provider of mobile data capture solutions and business intelligence.
About Anyline
Founded in Vienna in 2013, Anyline has established itself as the market leader in mobile data capture. Using the newest and most innovative artificial intelligence approaches, Anyline enables any mobile device to process written characters and barcodes in real time, even when offline. In July 2021, the company announced that it has raised $20 million in a growth funding round to meet the rapidly growing global demand for mobile scanning technology.
Anyline mobile data capture technology is GDPR compliant, processing all data collected securely on the users' device, and removing any chance of data interference. It's not only more accurate than manual data entry, but also works 20 times faster.
These scanning solutions are trusted by household brands such as Discount Tire, PepsiCo, and Red Bull. Anyline scanning is also used by over 100,000 police officers worldwide, enabling them to instantly identify people by scanning IDs, passports, green cards, visas, and driver's licenses. In addition, vehicles and freight can be inspected by scanning license plates, vehicle identification numbers (VIN) and container numbers.
Anyline also offers discounted services to non-governmental organizations and humanitarian organizations, including the Nobel Prize-winning United Nations World Food Programme.
Media Contact
Michael Wilkinson
Head of PR & Content
[email protected]