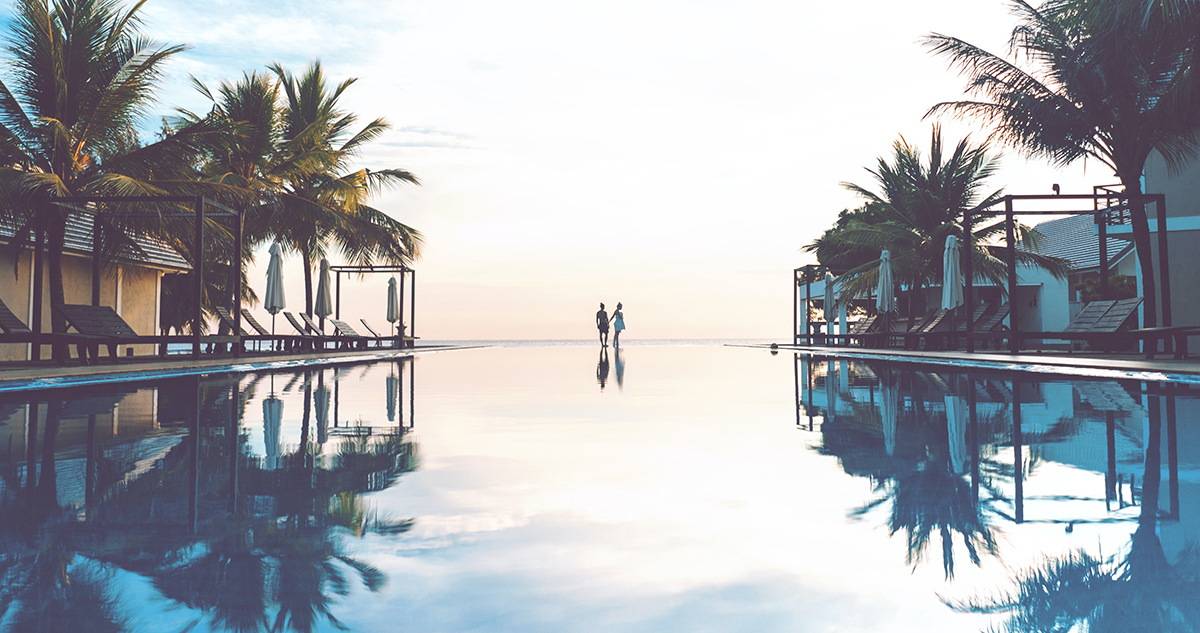 COVID Passports: Check-In Solutions for Hotels and Tourist Attractions
Although it may have seemed unthinkable at one point, an end to the COVID-19 pandemic may finally be in sight – especially given the vaccines that are currently in the process of rolling out around the world.
As countries begin to open back up again, tourists are returning their thoughts to vacations, traveling and generally just returning to some sense of the normalcy that we lost over the last year. Of course, there are also many big questions currently up in the air – with the biggest involving what vaccine or other healthcare information will be required in various places moving forward.
What follows is an examination of the idea of COVID passports – crucial documents that could work to let travelers check into hotels, visit tourist attractions and much, much more.
Summary
In the end, COVID-19 passports are still a new concept – meaning that there are a lot of questions we don't necessarily have easy answers to right now. However, one thing is for certain – this is another important step towards getting our lives back to the way they were prior to March 2020, which couldn't have come along at a better time.