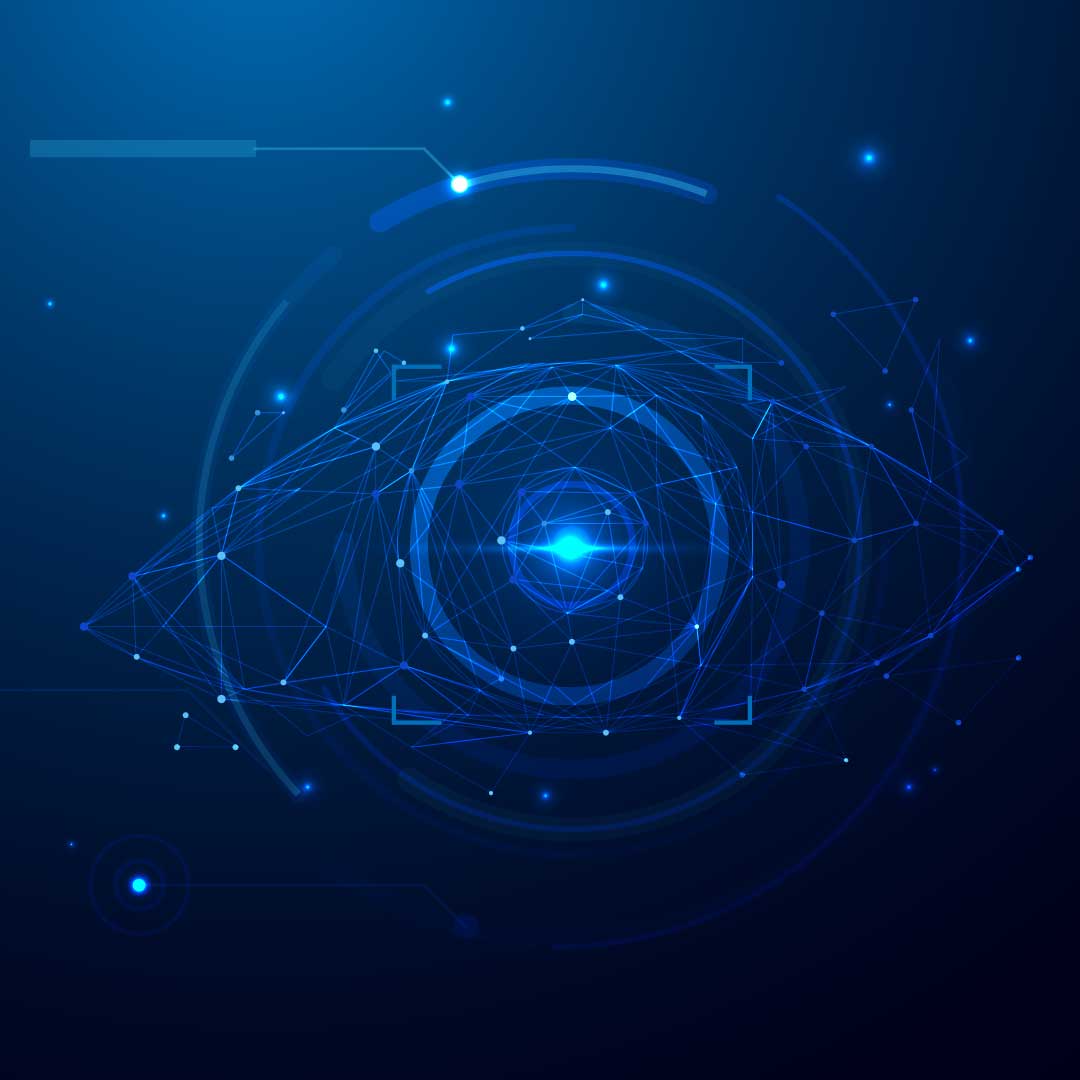 Is Hybrid Working the Future of Sales? In conversation with our new CRO, Christian Stadlmann
For our latest Anyliner profile, we sat down with our new Chief Revenue Officer Christian Stadlmann! Read on to hear his insights on building a career in tech, traveling the world and his goals for taking Anyline to the new heights, while keeping true to its DNA.
How it all started
A native Styrian, Christian got his start in all things tech at the Technical University of Graz where he studied telematics, a degree which combined informatics and telecommunication. After graduation, he started working with Hyperwave, a cloud and intranet provider. But though he started off as a programmer, it only took him 3 months to convince his managers that his communicative and open-minded personality was better suited for working with customers. 
What followed was a transition from development and engineering to pre-sales and then sales. After Hyperwave, Christian rose through the ranks at update software AG until its acquisition by Austin-based Aurea Software, where he became General Manager EMEA & SVP Global Sales before joining Anyline in June 2021. 
Interestingly enough, even though Christian worked for a US company, he has actually never lived in Texas. But what he did do a lot was travel – he has been to the US for several weeks every year since! As a result, Christian has been an expert in remote working for almost a decade, as well as an experienced work-travel enthusiast.
"I can't wait to travel again. I like to combine business with seeing new countries and meeting new cultures. It's a huge part of sales. Even in those days when I did 300 flights a year, I never saw it as an effort or a burden."
What spark ignited Christian's love for tech?
Just like our CTO, Christian's first fascination with tech started with his first computer, but has continued to grow over the years, keeping pace with the rapid developments of technology over the past two decades.
He points to OCR as a great example of this. When he started working in IT more than 20 years ago, OCR was exclusively for scanning documents via a static, dedicated scanner. Today, its possible with any smartphone! As our need for data continues to grow exponentially, so too will our need for the right tech to process it, and put it to work efficiently:
"I think technology is something that helps you have a better life by eliminating unnecessary effort. And this is what I think we are doing at Anyline."
Why Hybrid Work is the Future of Sales
Given his experience in multinational business, it's perhaps no surprise that Christian is a strong proponent of hybrid working. In fact, he finds that this approach generally improves productivity and is better than working solely at the office or at home. 
But to make it work, teams need to have the right tools in place, and in particular, virtual spaces where information that would be natural in the office environment can be shared easily-
"If you as a company want to take a hybrid approach, you have to invest. It's simply not enough to hand your employees a phone and a computer. You also have to guide them through these collaborative structures that you wish to elaborate and succeed in."
Of course, one key advantage of offering hybrid working is the ability to attract top talent from a far wider network!