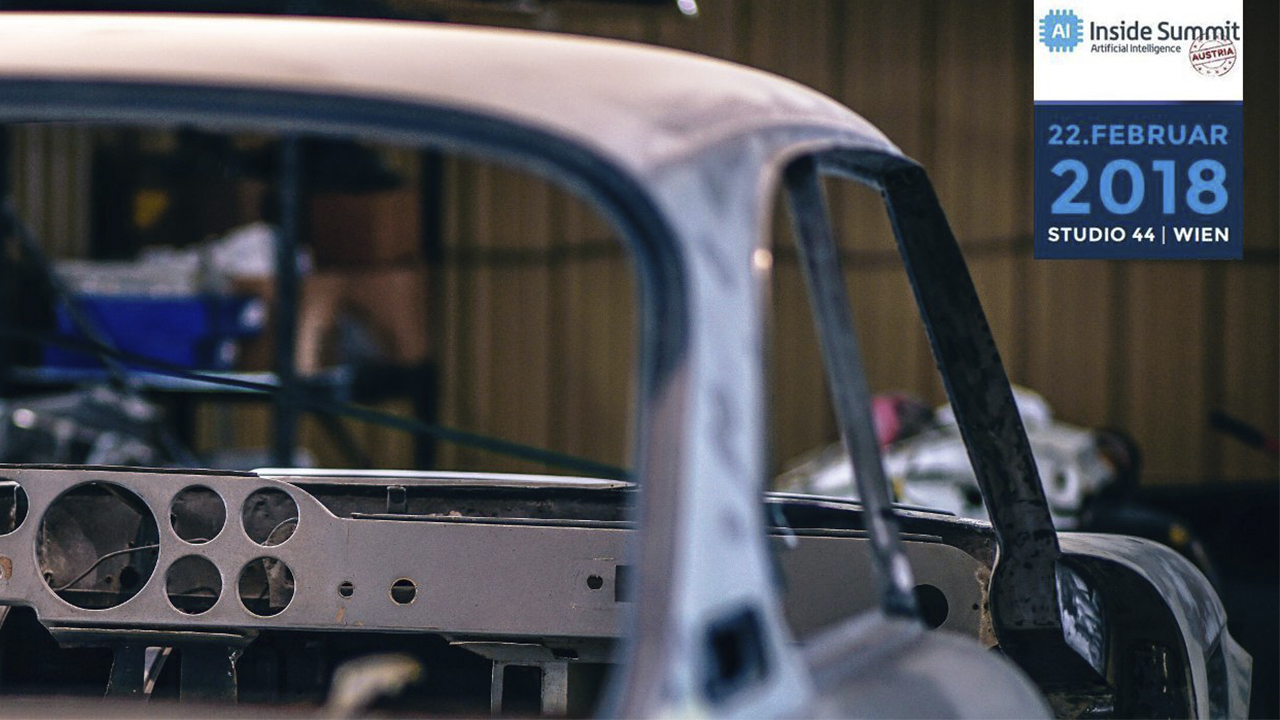 How VIN Scanning is Changing the Damage Inspection Process
Find out how you can speed up damage inspection processes by deploying a VIN scanner. Scan vehicle identification numbers with mobile OCR.
Damage inspection firms specialize in inspecting damaged cars on behalf of insurance companies. When a vehicle has been in an accident or sustained some other type of damage, they send their expert damage appraisers to do a formal inspection. As part of their inspection process, these appraisers must report the VIN and license plate number of the vehicles they inspect, along with an Austrian registration certificate.