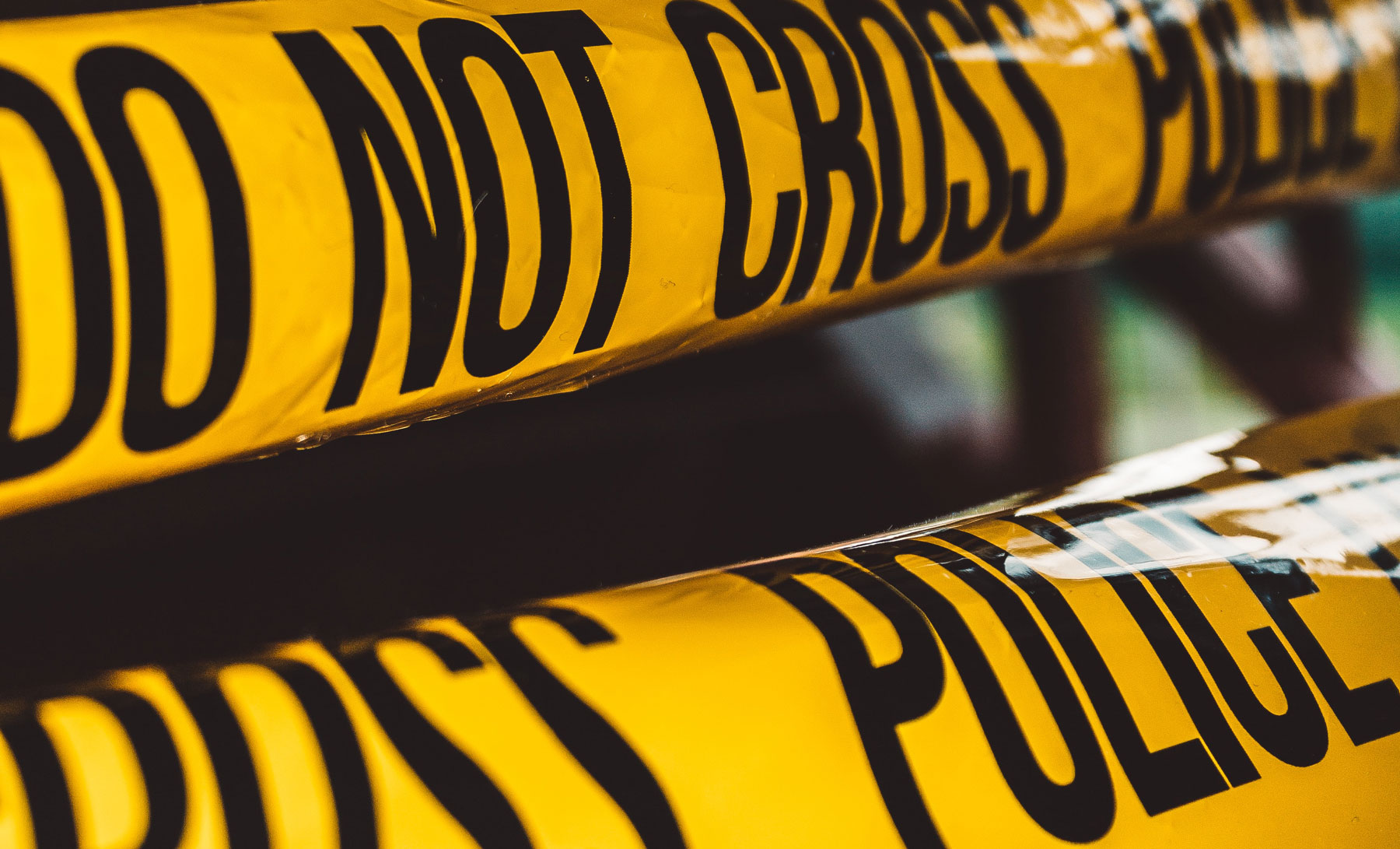 Evidence Collection: How Mobile Technology Enhances Police Data Gathering
How evidence and data is collected by officers in the field can play a pivotal role in the outcome of a case. Since any and all evidence collected can be used in court, the manner in which it is collected must be flawless from the start.
That means meticulous documentation – and a lot of paperwork. But recording every piece of data is time consuming, and is also subject to human error. When a case hinges on the accuracy of the evidence, there's no room for mistakes.
1. How do police officers traditionally collect evidence?
Until the very recent past, officers used paper notepads as their main tool for evidence collection. Today, most forces use some form of mobile device to type in the information.
It isn't glamorous or necessarily interesting, but it is necessary. Dr. Janay M. Gasparini – Assistant Professor of Criminal Justice at Shepherd University sums it up best, "It's not the most exciting part of police work but it's the cornerstone of any investigation."
But often, the situation makes the task more difficult than it appears.
Police officers are often required to collect statements and evidence in stressful situations, and on occasion directly after witnessing or being involved in a traumatic incident. What's more, witnesses may not be in the right mind to speak clearly, and are on occasion uncooperative or hostile.
Through all of this, officers have to stay calm and rational as they collect their evidence and build their case. But as for anyone working in a stressful environment, mistakes are going to happen. And often those mistakes are in the data entered for the evidence collected.
2. What are the disadvantages about manual data entry?
When a case is opened, the report author is responsible for documenting everything related to the investigation, evidence from the crime scene, evidence from other areas such as the victim's or suspect's home, witness testimonies, interrogations, and more. Any weakness or discrepancy in the data could damage the case.
Manual data entry is how it has been done traditionally, but there are some distinct disadvantages.
Time – Manual data entry is a very time consuming process. This is very difficult for police officers whose job has little, if any downtime that would allow for it.
Mistakes – There are many reasons why police officers make mistakes:
Fatigue
Stress or depression
Physical discomfort
Difficulty multitasking
Unrealistic time goals
Excessive workload
Some of the most common transcription mistakes include:
Transcription Errors – May include typos, accidental deletions, transposed words, incorrect designations (south instead of north), and repetition of words
Transposition Errors – Typically a number issue but can happen with words. Information is input in the wrong order, specifically a chain of numbers such as 123 is transposed to 321.
Stress – A very common complaint of police officers is stress. They feel the pressure of the job, the very nature of the job is stress inducing. There are also the time constraints and importance of being accurate. This can lead to depression, anxiety, and burnout.
4. What are the advantages of using mobile technology for evidence collection?
There are several advantages of collecting evidence via Anyline's mobile technology.
Privacy – The Anyline SDK does not need an internet connection. The data is not stored on our own servers or any third party servers. This makes it compliant with CCPA, APIS, DSGVO, and GDPR.
Security – Anyline offers secure data processing that remains on the device. This means that captured data stays within the closed system and can't be leaked. What's more, Anyline has been internationally recognized for information security standards.
Integration – Anyline's mobile SDK for ID scanning extracts information from ID cards, passports, and visas. It works with the two-line standards TD-3 and TD-2 and the three-line standards TD-1, MRV-A, and MRV-B. The Universal ID scan mode supports all MRZ documents, PDF417 documents and supports several European, US, and Australian driver licenses as well as European identity cards.
Our mobile SDK for ID scanning is natively developed for iOS, Android, and UWP. Still, our ID scanner also supports common integration frameworks such as Xamarin, Cordova and React Native. The sample code can be found in our documentation, for example, projects on GitHub.