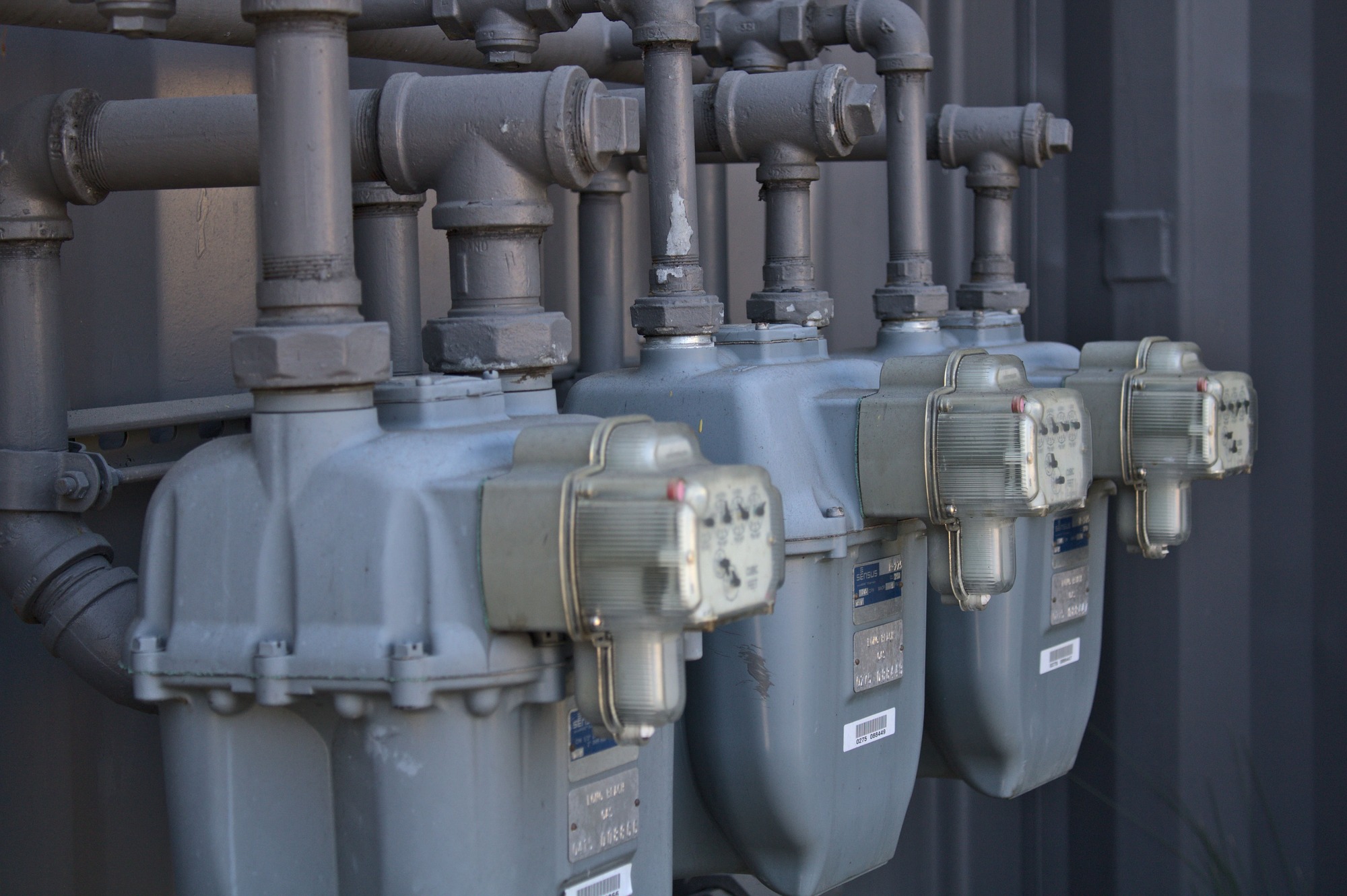 How Regulated Utilities can Enhance Customer Loyalty with Meter Scanning
With new technologies emerging all the time, customer expectations in the utility sector continue are higher than ever. This creates a massive opportunity for utility providers to gain loyalty from their customer base – but requires some hustle.
So in this blog, we will answer the following questions to help regulated utilities enhance their customer loyalty:
What is the standard process for utility customers?
What are the disadvantages of current utility customer journeys?
What innovations are enhancing utility customer experiences?
How can utility providers deliver a "wow" moment to their customers?
How can utility providers integrate digital solutions into their workforce or customer apps?
2. What Are the Disadvantages of Current Utility Customer Journeys?
Labor — Meter reading takes up valuable person-hours, is costly, and eats up resources for the utilities.
Manual Data Entry — Manually entering data can lead to errors, inaccurate reading, and incorrect billings. All become a nuisance to customers and for the utility.
Customer Inconvenience — It is inconvenient for customers to wait for an inspection, read the meter data over the phone, or send it by post.
4. How Can Utility Providers Deliver a "Wow" Moment to Their Customers?
Too many regulated utilities rely on a closed market and the inconvenience of switching as the main reason to stay with a provider. But, thanks to data advancement, utilities can evolve the relationship they have with their customer base and form long-lasting positive relationships. Here's how:
Employing Technology — By replacing manual systems with a smartphone scanning system, regulated utilities can deliver a clear technological innovation to customers — that replaces a task that previously took too much time and inconvenience with one that they complete in a matter of milliseconds.
Saves Time for Customers — The mobile solution from Anyline is a time-saving improvement for customers and utility companies. The process contributes to customer engagement and satisfaction by making self-reporting simpler, faster, and more accurate.
Technology That's Easy to Use — All scans include parallel photo documentation, which allows tracing when and where a meter was scanned and verifying that the readings are correct. The process improves data accuracy and data quality through digital accountability.
Improves Customer Experience — This means there is no "bill shock", where customers find their bill to be higher than expected, giving the customer greater control over their energy usage.
5. How Can Utility Providers Integrate Digital Solutions into Their Workforce or Customer-base?
Integration of new technology can be challenging. But with Anyline's meter scanning technology, the integration is seamless. Our technology integrates into your app or website, where your workforce or customers can efficiently utilize it. The process is simple, and there are parameters to overcome technical difficulties for specific populations of consumers. Here's more on how the integration works.
Web or App Integration — Anyline meter scanning is integrated into your app or website, so customers can quickly and easily scan their meters themselves and send them automatically back to the utility company.
Test Before You Buy — If you would like to test it out before downloading the SDK, you can download the Anyline Energy & Water App. Simply open it on your phone and choose the workflow that best describes your use case to see how Anyline could work for your company.