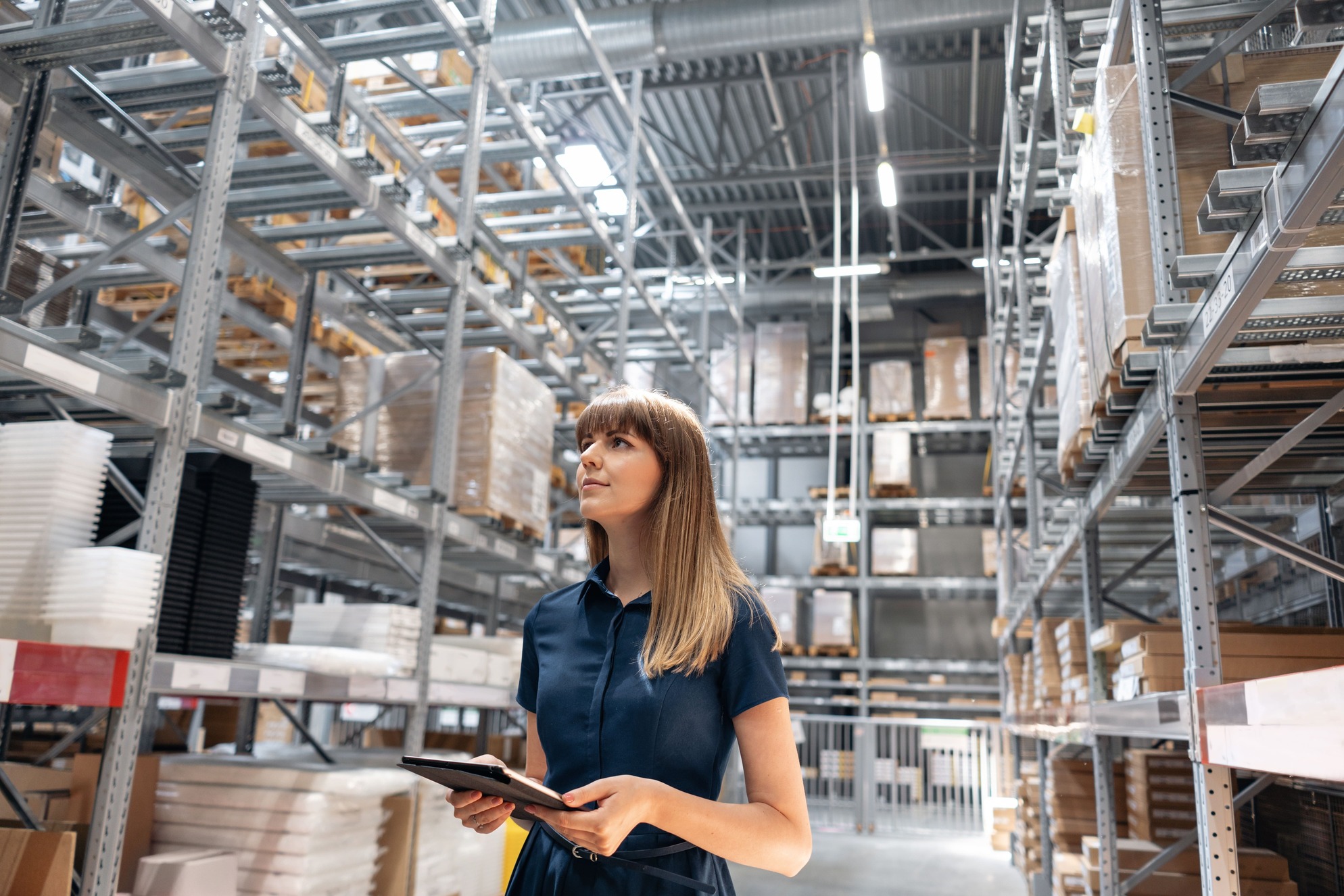 How Retailers Can Choose the Right 3rd Party Logistics Partner
Online shopping and home delivery have boomed in the last year – making retailers' bottom lines ever-more dependent on third-party logistics (3PL) services. But with so many new 3PLs in the market, with claiming to offer the answer to your delivery needs – how can you know which is right for you?
In this blog, we highlight the key facts on choosing the right 3PL. For a more detailed analysis, download our new Ebook!
What do retailers want from their 3PLs?
To Reduce Shipping Exceptions
Delivery issues happen. And when they do, customers want free replacements fast. Retailers lose profit. And there's just no room for error. Retailers need 3PLs to get their packages delivered with fewer delays, damages, and costly undeliverables.
To Increase Their Net Promoter Score (NPS)
Happy customers get their deliveries fast. But interestingly enough customers who are communicated to – even if it means they're told their package will be late – are happy too. Retailers who proactively identify and communicate with a customer to solve a problem receive a three-point higher Net Promoter Score than retailers that have no delivery issues at all. 3PLs have the visibility to help retailers keep their customers in the know and keep them loyal.
To Reduce Their Response Times
Retailers are challenged to keep up with their customers' expectations of delivery time. The maximum delivery time the average consumer is willing to accept for an online order is just 4.5 days, down from 5.5 in 2012, according to an AlixPartners survey of more than 1,000 consumers in the U.S. The only way some retailers can compete with speed is by outsourcing shipping and fulfillment to 3PLs.
To Save Money
3PLs can help retailers save on shipping costs by taking advantage of extremely low shipping rates due to large shipping volume. But economies of scale will become more challenging as order individualization increases. The future trend of individualized orders at a specified place and time at a customized price point will only continue to increase. Therefore, retailers must also think beyond shipping and consider the full expense of building their own internal fulfillment – facilities, acquiring and implementing systems, a year-round staff, and more – and this is where many 3PLs deliver an obvious cost advantage.
Your Top 5 Questions to Ask When Choosing a 3PL
Here are the top 5 questions for choosing a 3PL provider. For the full list, plus the red flags to look out for, read our full eBook here.
1. Do they have experience in your industry?
Does your company have higher or lower SKU counts? Dramatic seasonal changes of inventory? Customized returns? Make sure your 3PL has experience with other retailers like you.
2. Are they using up-to-date inventory management tools?
Find out what Warehouse Management Systems (WMS), Enterprise Resource Planning (ERP), and other tools your potential providers are using. Older solutions won't cut it with today's customers' demands.
3. Do they enable real-time visibility?
Demand visibility across carriers, in real-time. Have a plan to put this data into action so you can more easily resolve issues and keep your customers updated and satisfied.
4. Are they relying on paper-based processes for handling orders?
There is no excuse for inefficient manual data entry or reliance on non-digital documentation in today's logistics handling processes. This should be a deal-breaker.
5. How do they cope with spikes in demand and busy seasons?
Find out what their practice are for scaling up workforces. Ask what training and tools are given to temporary staff so they can work efficiently and accurately.
Conclusion
Delivery is an integral part of your retail and customer experience. This is why it's essential to pick the right 3PL partner. For the full details on choosing the right 3PL – including the red flags to watch out for – download our Ebook, Choosing the Right 3rd Party Logistics Partner.