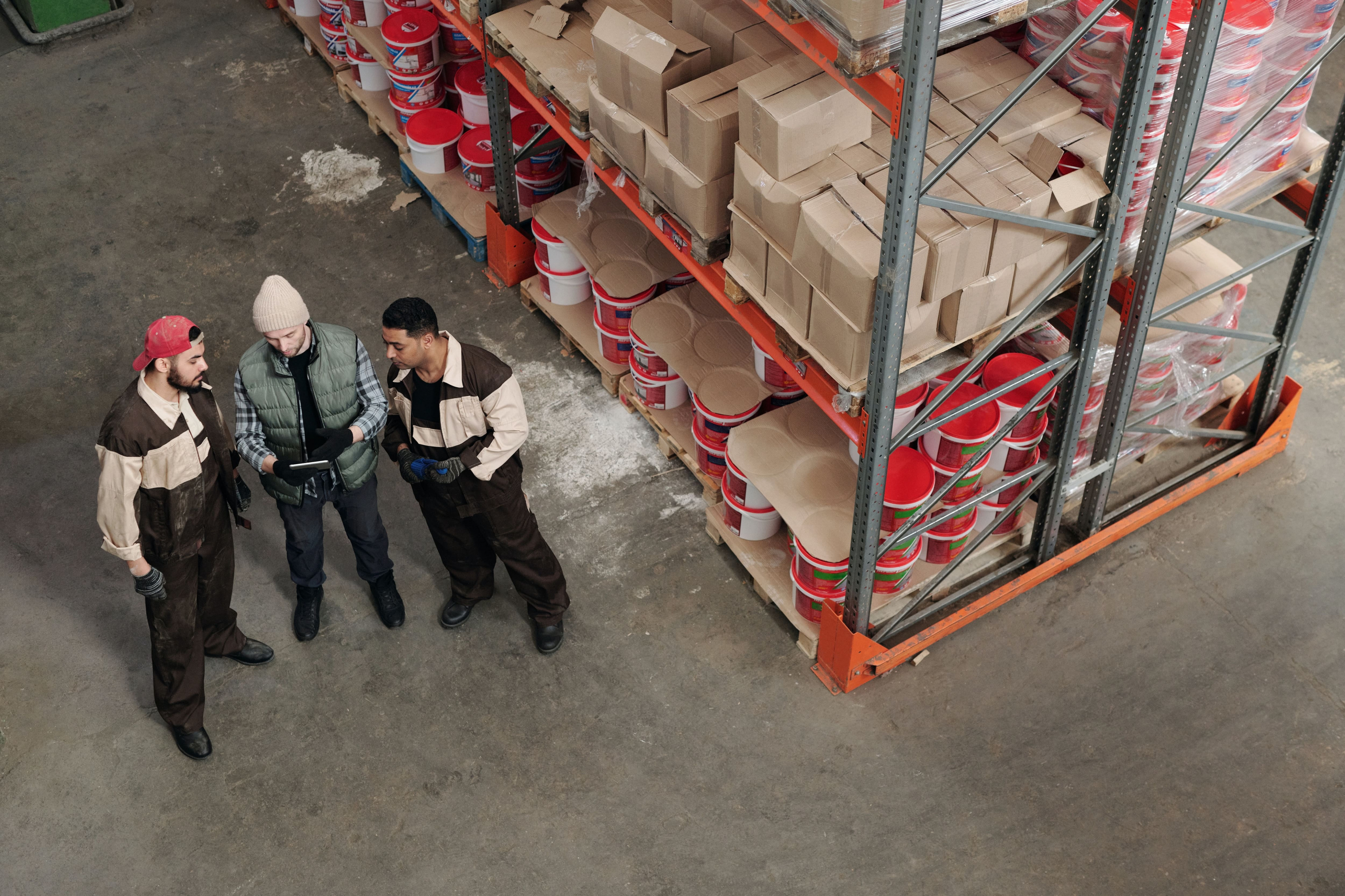 How to Use a Smartphone Barcode Scanner for Inventory Management
Modernizing, streamlining, and upgrading inventory management systems makes sense for most companies. Yet, the process doesn't have to be complex or even overly costly. Barcodes are perhaps the most effective and efficient method for doing so. Let's take a look at how barcodes aid in inventory management and how easy it can be to put in place a barcode inventory management system within your own organization.
Setting Up a Barcode Inventory System
The system enables the efficient creation of barcode identifiers as products arrive at the location. These are then affixed to the products themselves. They can then be scanned through the point-of-sale (POS) system as sold or returned. The entire time inventory figures can then be accurately managed.
To put this system in place, you'll first:
Identify the kind of barcodes you will use based on industry and application – there are numerous types of barcodes supported, with UPC and SKU as two of the most common.
Decide what their function will be such as capturing data as products come in.
Decide what information they will carry. For example, a one-dimensional barcode can store less than 100 characters, but two-dimensional upgrade this to up to 1500 characters.
Choose the type of device used, such as dedicated devices or scanning guns, or, which is most common today, the use of smartphones or ruggedized devices.
Barcodes May Not Always Be Ideal
In some situations, barcodes do not provide the right avenue for inventory management. There are times they can be damaged during normal wear and tear, making it impossible to function. In these cases, the product serial code can be used as a way to capture that data. To ensure your team can capture the data they need in any situation, consider integrating both barcode scanning and optical character recognition together so that your workforce can record and digitize serials numbers whenever required.