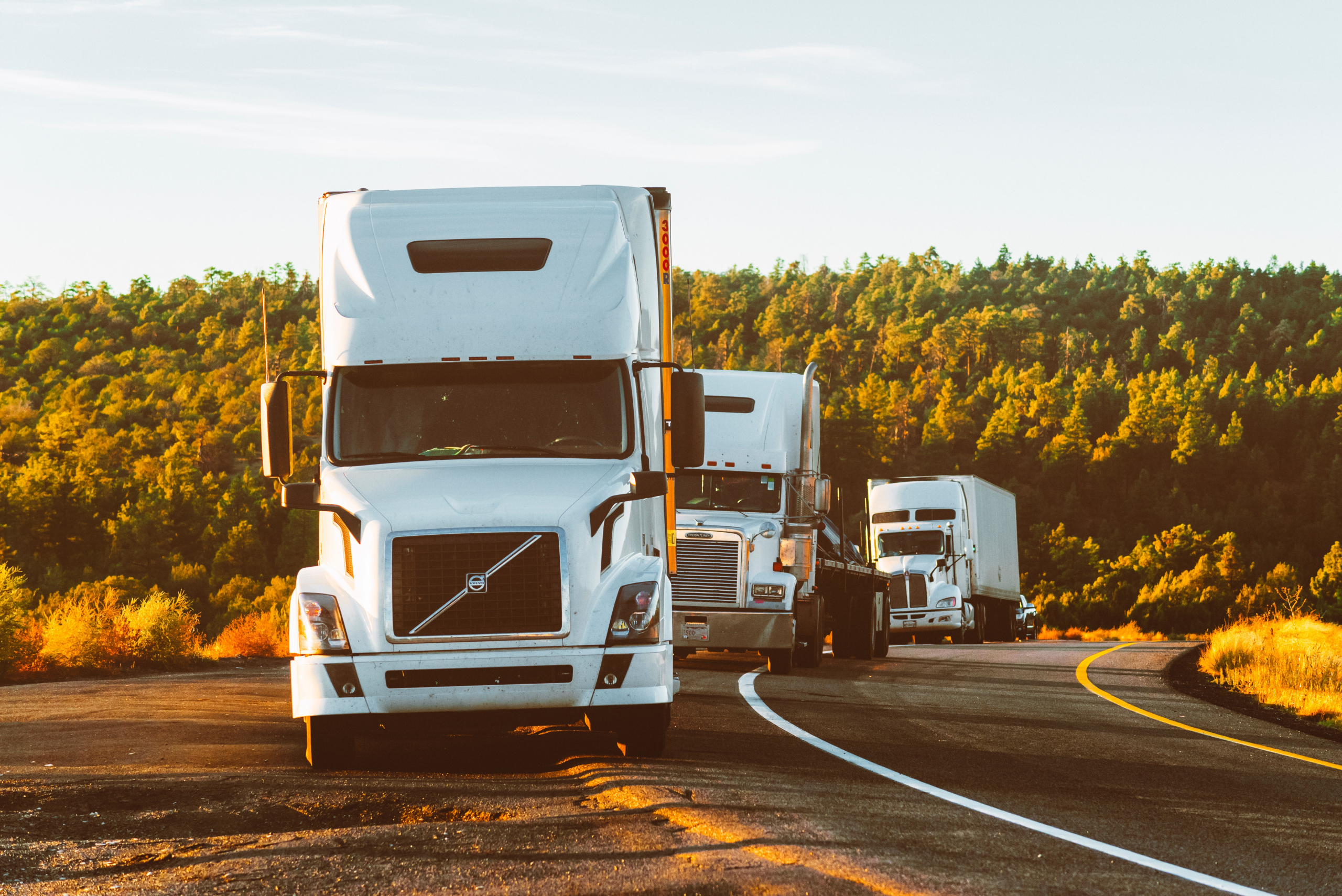 Tire Management System: 5 Benefits from Tire Code Scanning
Mobile tire scanning apps and software are changing the way commercial tire management is done. However, it's not just tire retailers that can benefit from this new technology. Fleet managers, business owners, and even individual vehicle operators can reap the many benefits of having a mobile tire management system.
What is a Tire Management System?
A tire management system is a specialized system that operators use to help monitor and maintain all the tires within a fleet or operation. It can track the tires during every step until the time maintenance, retreading, or scrapping is required. With the latest technology in both DOT and Tire Serial Number Scanning, we are now able to look at bringing this system to a mobile friendly solution, allowing you to scan your tires with a mobile device through a unique application or browser. When connected directly into the tire management system, the process gathers a myriad of important information about your tires and your tire wear in just a few seconds, keeping your operation running smoother, safer, and more reliably.
Benefits of a tire management system
There are many advantages to using mobile tire scanning and a tire management system. Let's break down the top 5 reasons you should consider a mobile solution for your commercial tire management.
1. Offers a complete and accurate picture of the tire status of your fleet.
From individual vehicles to an entire fleet, quick-and-easy tire code scanning enables you to accurately track your entire fleet for updates on tire condition. Because of this complete solution, operators can scan tires more often for a much more real-time picture of fleet status, proactively preventing high-cost repairs and issues.
2. Let's you better control tire and vehicle maintenance expenses.
By scanning the tire code on a regular basis and having this data integrated into a tire management system, operators and fleet managers can more accurately track expenses and tire life cycles. Again, encouraging a more proactive approach and preventing expensive and dangerous issues caused by a failing tire.
3. Increases accuracy.
Mobile data capture with tire code scanning, is much more accurate than measuring tire wear by sight or by using a traditional tire gauge. Intuitive AI and machine learning systems ensure that each code is accurately scanned at all times, eliminating common human data entry errors and significantly increasing the operator's confidence in the data collected.
4. Saves time.
Not only is the actual collection of the tire code much faster with a mobile solution like Anyline, but using a tire management system and tire code scanning saves valuable time compared with the traditional method of entering codes manually into a computer. Integration into any tire management system enables the tire code scanning to be directly inputted into the system via a mobile application or webpage, cutting the time into fractions and increasing the capacity to scan more tires more often.
5. Offers a better partner experience.
Transparency between service partners has historically created a lot of extra work. This sometimes gets forgotten and thus potentially puts the entire partner experience at risk. By offering services like mobile tire code scanning to partners, they can quickly and easily be assured of the particular tire management, leading to a stronger partner relationship.
To learn more about how mobile tire scanning and a tire management system can help your company operate its fleet more efficiently and more safely, contact us to start your mobile tire management journey.