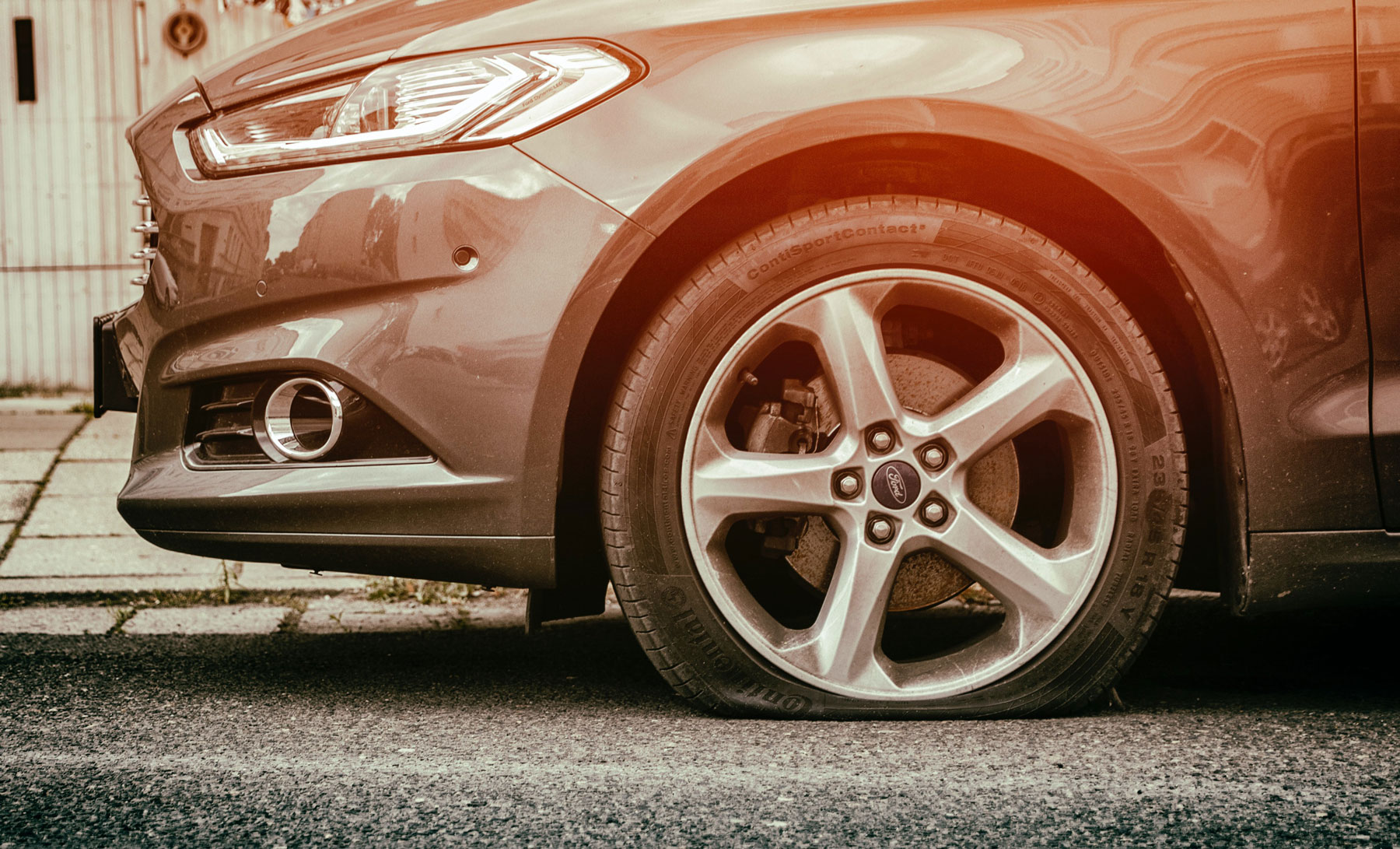 How Data Capture Can Improve Tire Recall Success Rate
A tire recall occurs when it is found that a certain batch of tires are defective and pose a risk to motorists. In the United States, this decision is made by the NHTSA, and must be followed to ensure the return of those tires to the manufacturer for replacement.
But getting those tires back isn't easy. Customers must either be aware of the problem and check their tires or tire retailers must keep thorough records that allow them to track down those to whom they sold and installed tires and alert consumers to the risk.
Why do retailers and car service providers need to keep a record of DOT codes?
Most of the time, recalls are made when a specific model is found to be defective. It's no exaggeration to say that in these circumstances, getting these tires off the road can be the difference between life and death. According to data from the NHTSA, there are over 11,000 crashes every year, and 200 deaths caused by tire failures.
So that tires can be identified, manufacturers must add a DOT code to each of them. The DOT code includes the manufacturing plant along with the week and year of production.
When a recall happens, manufacturers must alert vehicle owners to the problem, but most owners don't have records of their tires DOT TIN (Tire Identification Number). To access this number, consumers need to look for it on their tires' sidewalls, and might have to slide under the vehicle with a flashlight, or use a service provider to do so.
When car owners cannot access this information, it falls on car service providers to keep a record of tires installed.
How efficient is the current process to record TIN?
The latest Safety Research & Strategies research found that it takes technicians 2 minutes and 43 seconds to locate and record TINs on vehicles, with some being nearly 6 minutes. That's a significant amount of time to invest.
In addition to being a time consuming activity, writing the DOT by hand leaves the opportunity for recording errors and data entry errors when typing the DOT into a computer. The Tire Industry Association (TIA) also found tire recall success rates are low due to errors like this.
Can RFID help to recall defective tires?
The most recent NHTSA Electronic Tire Identification Study report has recognized that we need to have better methods for identifying tires and DOT codes to improve efficiency.
One solution is to use RFID tags easily read by retailers and providers, which improve precision in gathering codes. However, as mechanics who have worked with them can confirm, there are several significant issues that come with RFID-enabled tires:
When tires are stacked on top of each other, it's very difficult to identify the tire you want, as you will often get a reading from the wrong tire's RFID
The RFID tags currently in use have limited memory RFID and generally do not carry the tire DOT/TIN in them.
In order to read RFIDs, retailers and service centers need to purchase specialized RFID scanners which cost between $1250 and $3000 each.
RFID tags are not standardized for passenger vehicles, a process that would take years.
How can data capture be integrated into car service?
Anyline's Mobile Data Capture SDK is easy to integrate and enables tire technicians to scan multiple data points they need on a single mobile device.
This includes the tire DOT/TIN, the vehicle identification number (VIN) and the vehicle license plate, as well as any barcodes.
Use it on a ruggedized mobile device or mobile phone, eliminating the need for any secondary scanners due to Anyline's SDK.
Our mobile SDK for works with iOS, Android, and UWP. It supports common integration frameworks such as Xamarin, Cordova and React Native. The sample code can be found in our documentation, for example, projects on GitHub.
It's GDPR-compliant which means all captured data remains safe in your closed system.
Every scan is verified with a double-check.
Use it offline when there are internet connections or offsite.