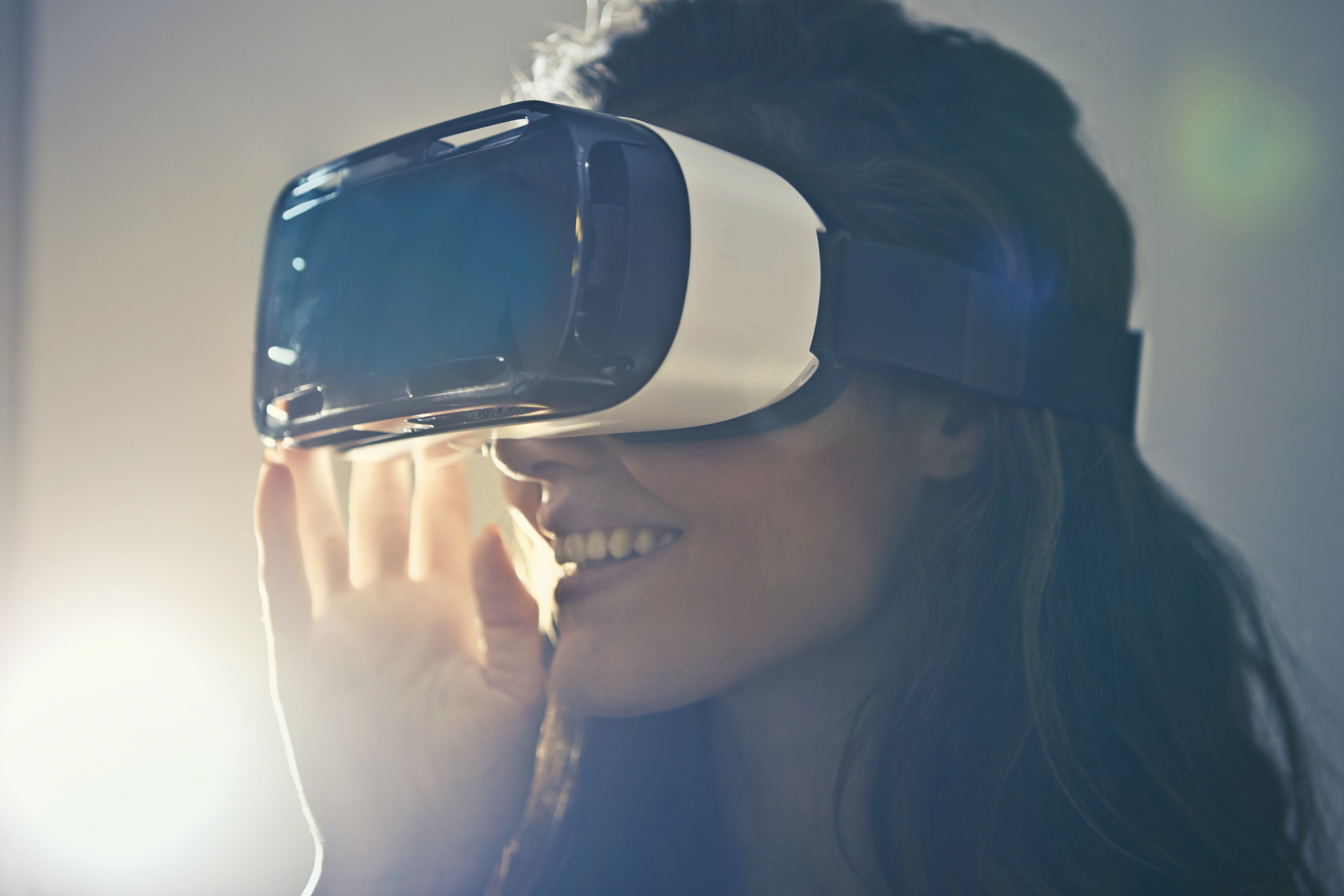 The Top Tools and Technologies Used in Logistics Management Right Now
The technology supporting the logistics and supply chain industries has been traditionally fairly static, but the past five to 10 years have been a time of tremendous growth. With this expanding growth and continuous change, we at Anyline want to help you keep up with what's hot right now in logistics and supply chain management.
Check out these four top tools and technologies in use in Logistics Management right now.
Supply Chain Management Software (SCM)
GPS and Tracking Tools
Drones
Mobile Phones and Smart Devices
Anyline Is Your Partner For Mobile-First Tracking Tools and More
Are your tracking tools overdue for an upgrade? If you're interested in empowering your workforce with smartphone-based tracking tools, Anyline is your partner for mobile-first tracking tools and more. Reach out today to learn how we can solve your logistics challenges.