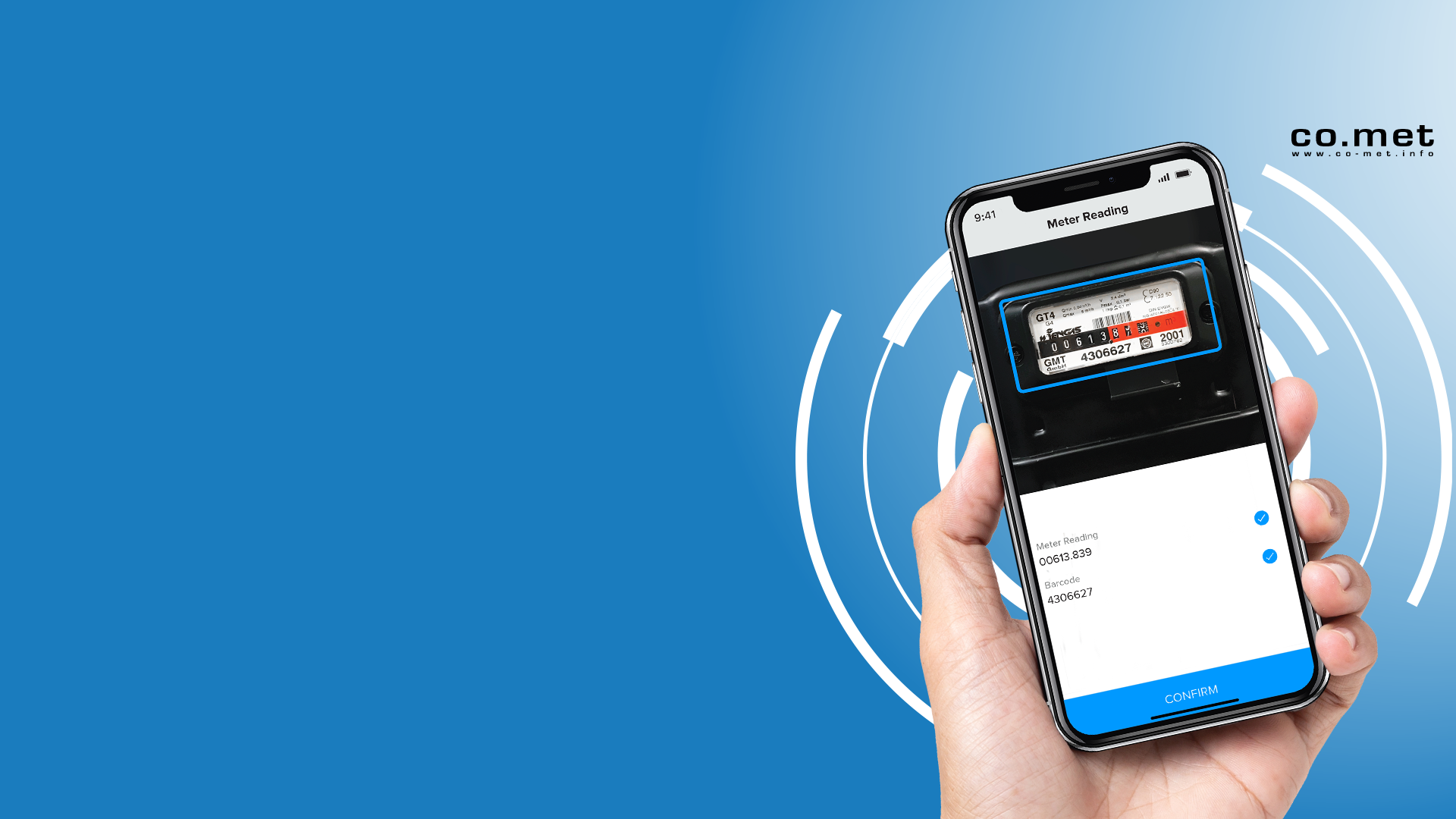 How co.met simplifies Utility Services with Meter Self-Reading
See how co.met offers its customers a quick & easy way for meter self-reading with mobile utility meter scanning.
co.met is a leading meter reading provider in Saarbrücken, Germany. The company provides meter reading services for both domestic and industrial uses, with over 240,000-meter points across the Saarland state capital, and millions more across Germany.
As a forward-looking company, co.met seeks out innovations that allow them to offer smart, holistic, and future-proof meter reading solutions to its customers.
Digitizing Utility Meter Readings
Utility companies around the world are moving towards greater digitization. Businesses and customers alike expect their utilities to become increasingly more automated, and easier to manage. To answer this demand, co.met wanted to find a cutting-edge solution to instantly digitize meters with the highest degree of accuracy.
After testing with Anyline, it was clear that mobile meter reading was the solution co.met were looking for. By implementing Anyline mobile scanning for utilities into both their workforce apps and website, co.met staff and customers can now scan meters in seconds – with just their mobile devices!
But that's not all. Anyline also offers a second innovative option to co.met customers – the ability to perform a meter self-reading through the co.met website! 
By activating their phone camera and capturing a QR code on their utility meter, customers open a webpage on the co.met website, which activates the Anyline utility meter scanner on their own device. Customers scan their own meter and send the results of their utility meter self-reading directly to co.met.
This means customers will no longer have to wait for a visit from co.met and can complete their meter reading at their own convenience.