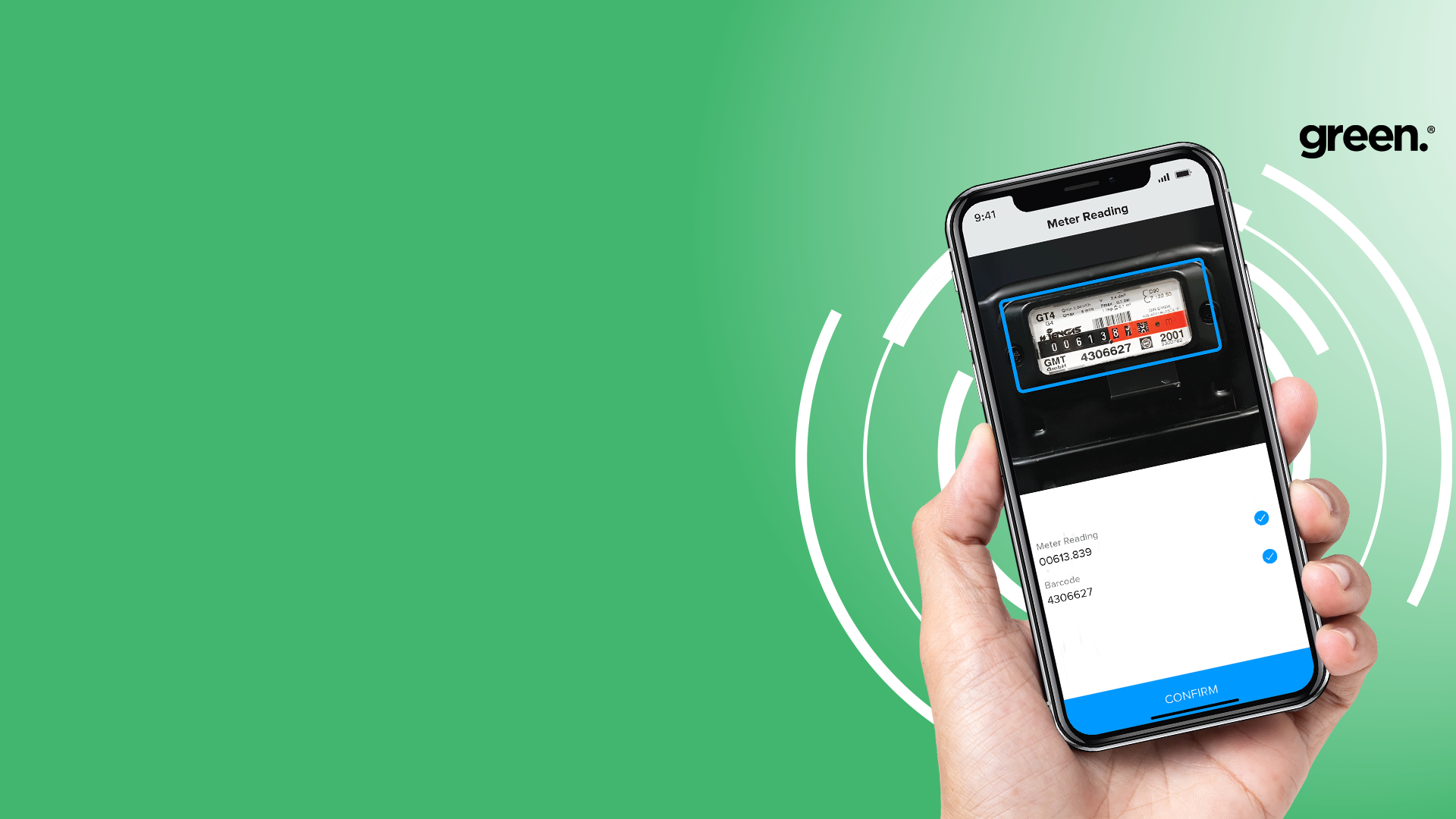 How Green Makes Clean Energy Simple with Anyline
Discover how Green embraced the power of mobile data capture to help simplify their customer experience with mobile meter reading.
The Vision
The utility industry is, by nature and tradition, overly complicated. But not for Green, a UK utility provider which supplies 100% of its energy from local and sustainable resources like wind and solar.
The company was built on the idea that the user experience can be much simpler than it has been in the past, and therefore aims to offer the most streamlined utility management solutions on the market.
Typically, the process of home meter reading involves a utility worker coming personally to the customer's residence to read the meter on a regular basis. Alternatively, customers could mail in their meter readings, a process that can be slow and lead to a long list of errors and delays.
Green didn't want to go with either of these options and was looking for a way that customers could read their meters easily, with a direct connection to the company's own data management systems.
With Anyline mobile scanning technology integrated into the meter reading and data collection process, Green was able to significantly increase the user engagement through their application.
What's more, the integration of the Anyline SDK took only 1 hour to complete and was live within their customer app within 72 hours! This easy process has also seen 60-70%  initial usage from customers, indicating a great first impression and reception from users.