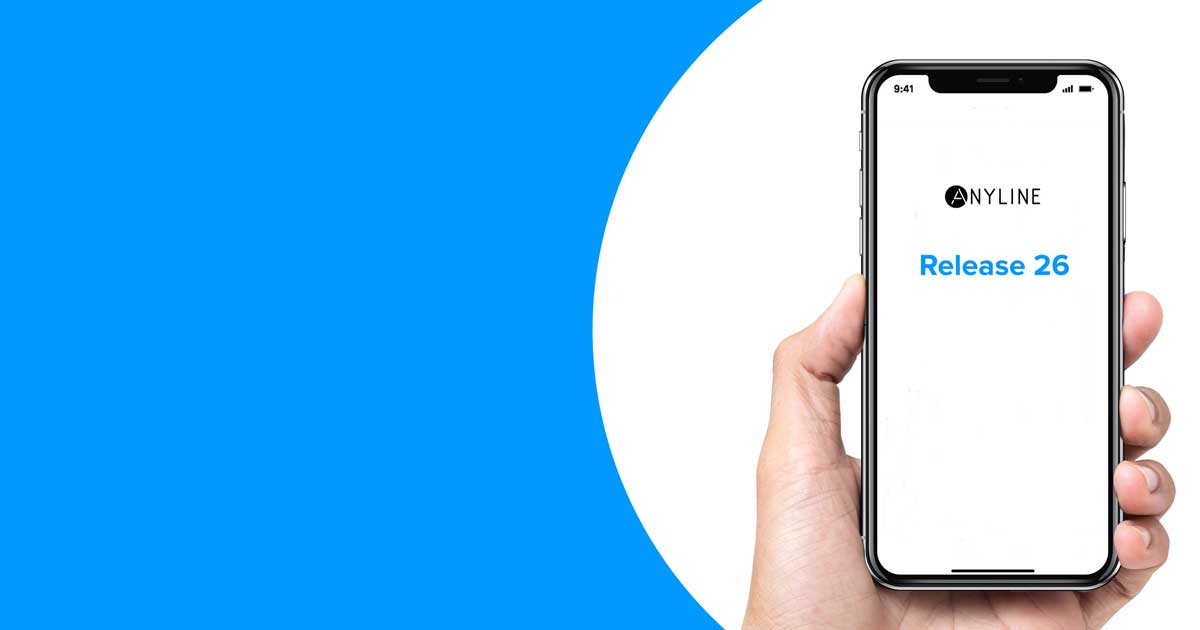 Getting Better All the Time: Introducing 'Over the Air' Improvements to Anyline
Try out the Best in Barcode Scanning
Two weeks ago, we launched our new 'best in class' barcode scanner, and it's already taking the world by storm! From retail to last-mile delivery, healthcare and more, the combination of barcode scanning with our versatile range of OCR solutions helps our customers stand out from the crowd.
Now you can easily test it out for yourself on our demo app for Android! For our iOS users, we are working adding this improvement shortly, and will integrate it in the next release.
Dozens of New Driver's Licenses Added
We've been adding dozens of new IDs to our roster over the past few releases, and Anyline 26 is no different! Here are some of the new additions:
Newly supported United States Driver's Licenses:
Connecticut, Florida, Massachusetts, Michigan, New Jersey, New York, North Carolina, Ohio, Pennsylvania, Rhode Island, Texas
Newly supported EU Driver's Licenses:
Croatia, Estonia, Finland, Ireland, Norway, Latvia, Lithuania, Luxembourg, Slovakia, Slovenia, Switzerland
Take a look at our full list of supported countries & regions.
Our Most Accurate and Robust Meter Reader
Our partnerships with industry leaders in utility oil and gas enable us to address some of the biggest challenges faced when collecting meter readings. In this latest release, we've made it easier than ever, while also improving scan accuracy across the board for analog and digital meters.
Firstly, we have improved comma detection for digital meters, which can easily be missed or misread. We've also improved result accuracy for scans taken from further away, and made it possible to get accurate results from wider angles of up to 30-40 degrees – perfect for when you cannot get a direct view of a meter due to its location.
Lastly, since meters are often found outside, and can be subject to inhospitable weather, we have improved the accuracy of readings from meters which are dirty or soiled.
Minimum File Size for Maximum Efficiency
With all these new features, it would be quite normal for our SDK to be getting a bit heavier in size. As we have been optimizing Anyline 26 for further reduced file size, you'll find that our SDK is even smaller than before.
By removing the Tesseract library from our engine to reduce the SDK's binary size, the integration of mobile data capture into many environments is easier than ever before.