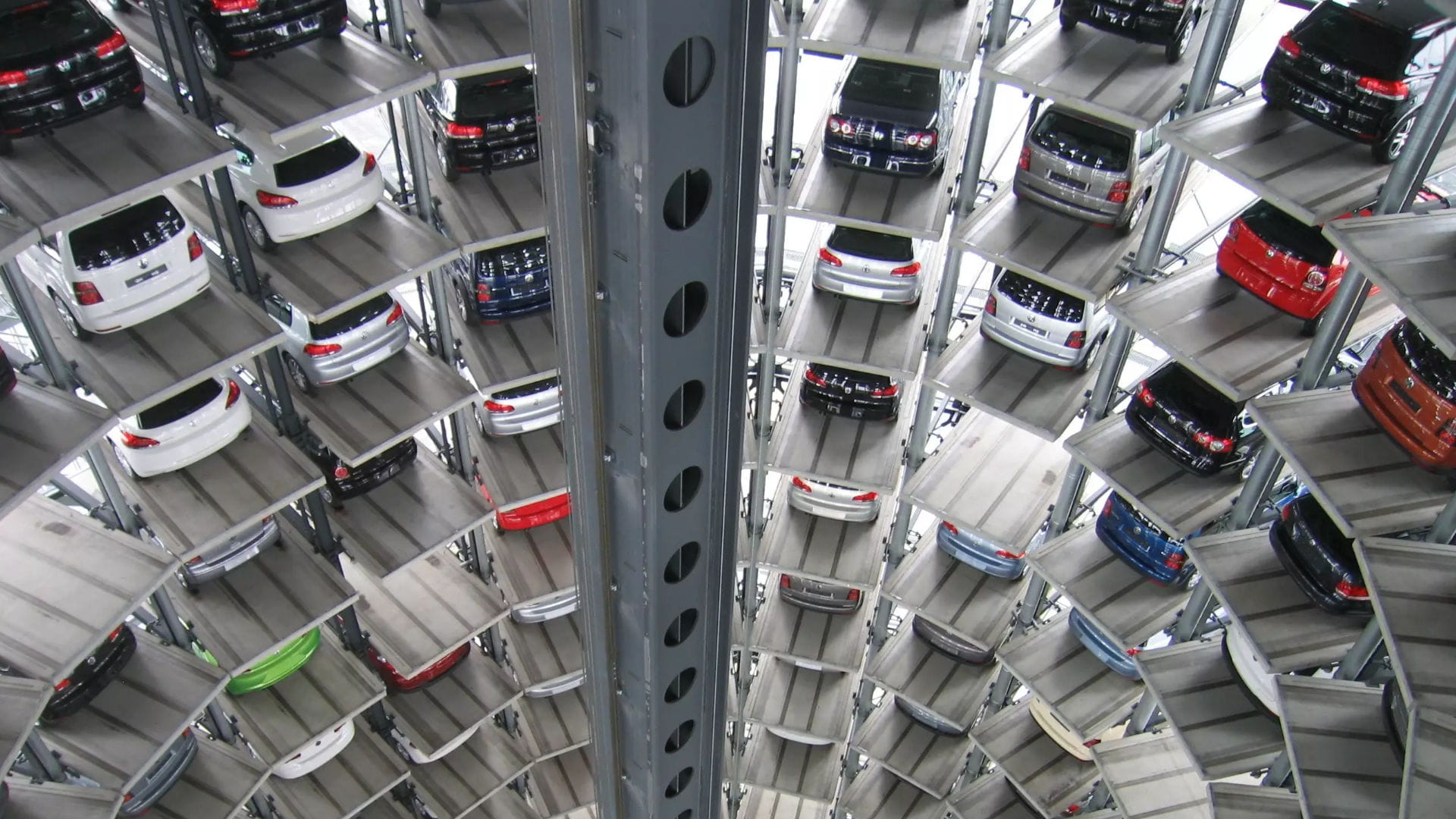 Technology car dealerships need to keep their customer coming back
Establishing a loyal and trusted customer base is one of the hardest ongoing projects an automotive dealership can have, especially in an industry known for its exceptionally high competition level. This difficulty has only been recently raised by the present economic situation, with customers looking to save money wherever they can. For full-service dealerships that sell tires and other automotive parts, along with service, they need to balance a competitive price with customer retention service! As a result, Customer retention and establishing loyalty strategies have become key.
In this blog, we're going to look at how car dealers can enhance their customer loyalty strategies with the help of modern mobile technology. This includes:
How do most customers shop for tires?

Why do car dealerships struggle to retain customers? 

How can a mobile tire scanning solution improve customer loyalty?

How can Anyline's TIN/DOT scanning be integrated?
Why do car dealerships struggle to retain customers?
As per the National Highway Traffic Safety Administration (NHTSA), it is recommended to change your set of tires every 6 years minimum and 10 years max due to tire aging, even if the tire tread might still look fine. This recommendation however isn't a very popular one with vehicle owners, since a new set of tires can cost about $250 for the cheapest and $4000 for the high-end tires according to TireBuyer. With further services such as installation, tire disposal fees, and maybe even a road hazard warranty, the price of changing tires is likely to blow up.
Car dealerships especially face a big bouncing of customers when it comes to tires. Since tires are one of the most expensive parts of a vehicle, most vehicle owners don't return to their car dealership in order to purchase a new set of tires, but rather go to independent retailers that have cheaper offers. That's even truer once a customer's maintenance plan comes to an end. 
In order to keep their customers and enhance customer loyalty, car dealerships therefore have to offer special services that set them apart from the cheaper competition. One way to do this is by implementing a tire scanner into their services.
How can Anyline be integrated?
In conclusion, by integrating Anyline's data capture technology, you take some pressure off your employees and also take some responsibility off your customers. An integrated tire scanner therefore leads to a decreased level of stress, an increase of accuracy and speed and a smoother and satisfying customer experience.
Anyline's data capture technology can be integrated directly into any car dealership's existing system, mobile apps or web-based solution that employees and customers can use on any smart devices, such as smartphones or tablets. By integrating Anyline's OCR technology, car dealerships can ensure their employees and customers an easy handling of technology, since they are already familiar with their own devices, and can also reduce investment and ownership costs.
The integration of our DOT scanning SDK into your mobile app or website is very easy and quick. You can start optimizing your data collection process within hours and won't waste time on manual data entry any more. Concerning Anyline's SDK, which is easy to integrate and backed up by hands-on support from customer service teams, you should know that it works with android and iOS smartphones and offers support for common integration frameworks including Xamarin, Flutter, React Native and Cordova.
You can find out if tire scanning is the right solution for you by downloading our Mobile Data Capture Demo App to test its capabilities.