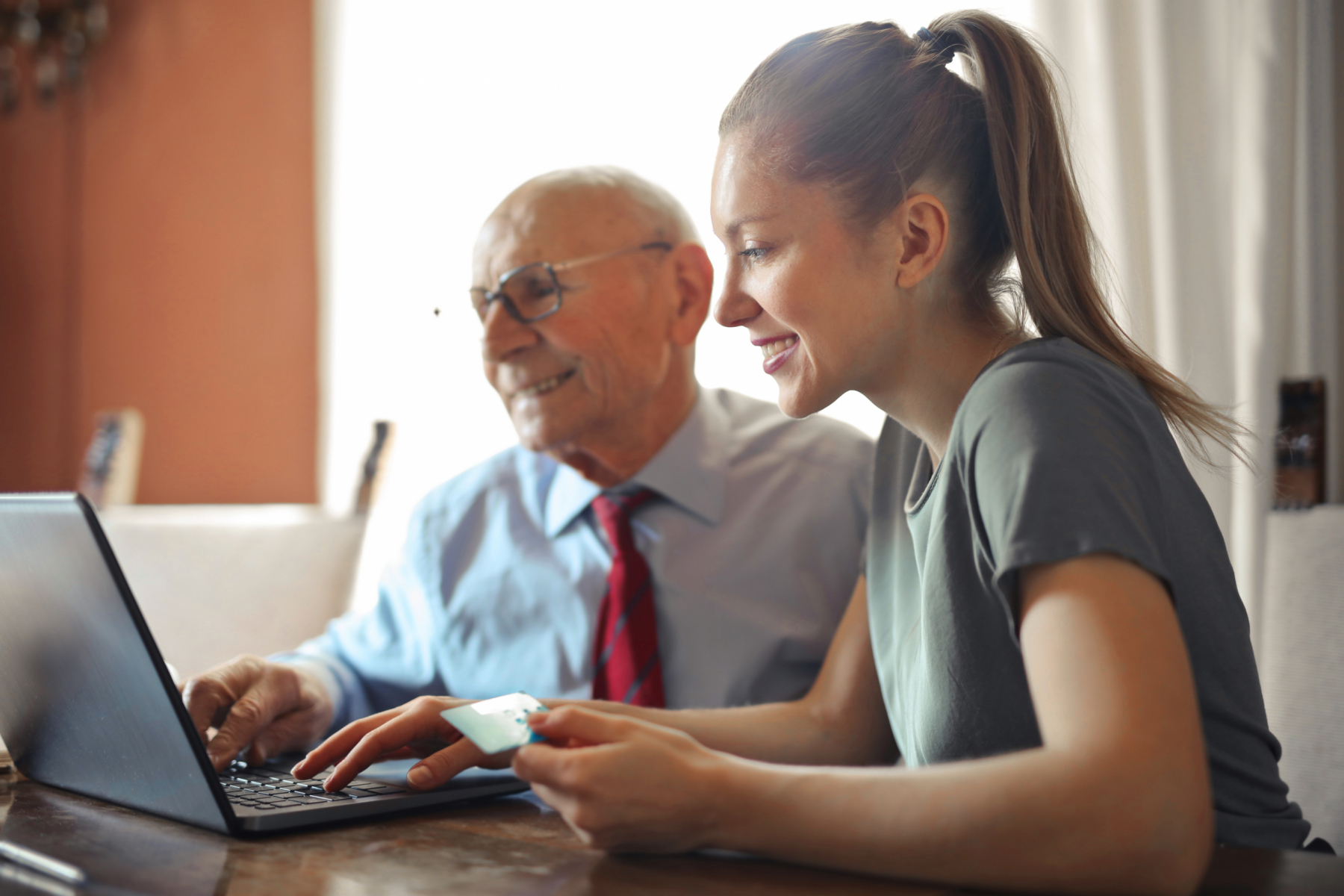 What the Utilities Can Learn From The Telecoms Industry About Customer-Centric Services
Across the utility industry, organizational leaders all share the same pain point: the market has been nothing if not disruptive in recent memory.
Competition has accelerated enormously. Aggressive new entrants are fighting tooth and nail for their share. And it's getting harder by the day to truly separate yourself from those competitors in terms of services, which is why those in the industry need to consider a different approach.
The telecom industry went through similar issues over the last 10-20 years. How did the successful organizations survive? By going from a product-oriented approach to a customer-centric one. This is an excellent opportunity that utility industry professionals can learn from for a wide range of different reasons, all of which are worth exploring.
The Telecoms and the Utility Industries are More Similar Than People Realize
The conditions that Telco faced over the last 10-20 years – those that contributed to a major shift in the way things were done – are extraordinarily similar to that which the utility industry is facing today. When there is deep market saturation on both the customer and the provider sides of the equation, traditional approaches of product differentiation from one company to the next essentially becomes impossible.
At that point, the solution comes by way of a new focus towards customers.
One thing that telecoms companies learned the hard way is that when the market conditions change, and you don't adapt quickly, the strategies, operating models and measurements that were built with a product focus in mind instead of a customer become major contributing factors to under-performance.
Consumers today understand that there is little to no difference between what one operator offers versus another, and it is now easier than ever to change providers. From the point of view of a customer, you truly can throw a proverbial dart at a wall and pick a company at random and expect to get the same basic services and functionality. Even prices tend to be extremely similar from one organization to the next.
The Benefits of a Customer-Oriented Approach
One of the major benefits of a customer-oriented approach for the utility industry is that it can help reduce churn rates. This is thanks to a timely, targeted series of two-way interactions that keep customers engaged.
Another benefit has to do with how it creates deeper relationships between the business and customers, which can be great opportunities for things like upselling.
A customer-centric approach can allow utility providers to win back customers who had gone elsewhere, and it can even help create better market analysis reports. Truly, the benefits over both the short and long-term shouldn't be ignored.
Data is at the Heart of Personalization
To get to this level of personalization, the utility industry must leverage data at every opportunity. Consumption data can be captured with a smart meter or meter reading, for example. Customers can be engaged through dedicated customer apps.
At Anyline, we can help with your transformation towards this more customer-focused effort through our meter reading technology. It allows your workers and your customers to scan meter readings with any smartphone. Our SDK can also easily be integrated into an existing system or to a customer-focused app.
To find out more information about how to get started with Anyline's solution, or to get a demonstration, so you can see it for yourself, please contact us today.