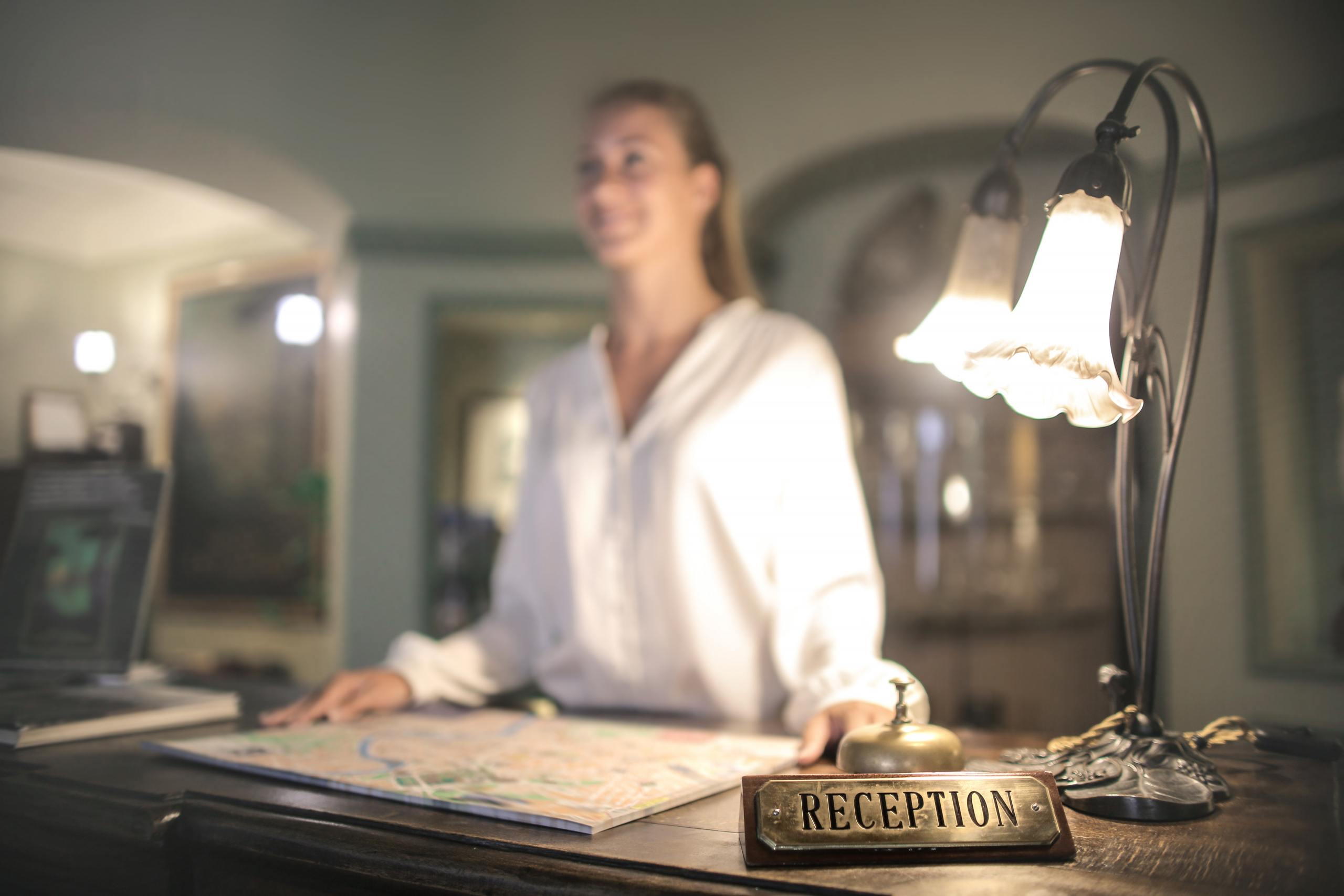 Why Hotel Operators Need To Be Obsessed With Their Guest Experiences
What is your favorite holiday memory? Is it a specific destination you visited, the hotel you stayed at, or perhaps a combination of the two? We are willing to bet that no matter what your favorite memory was, the service given to you at your hotel was a contributing factor. And in truth, without the guiding touch of exceptional customer service from a property, all other elements blur together.
This sentiment is shared by Luxury Hospitality Training & Consultant Erika Solano. "If we don't think about service as a differentiator, then a hotel room is just a hotel room, a bar is just any bar. I think that the service component is a major differentiator for each hotel and the level of service that they provide determines success, based on where they stand compared to the rest of the industry".
Erika joined us remotely from Mexico City to discuss guest experience and why hotels need to take guest services seriously in this new age of travel and hospitality. You can listen to the full interview below.
Guest Experience Drives Property Success
For those readers that work within the hospitality industry, you know just how important the guest experience is. It not only drives every-day decisions such as room rates, staffing, and other daily strategic directions, but it also has a serious effect on the properties annual revenue. Knowing this, the priority on ensuring each guest departs happier than when they arrived is made all the more important.
The truth is that capacity for service within hotels is already hitting the ceiling, especially during the opening stages over these last few months. "I recently worked with a property and noticed that the gentleman who was my bellman early on in the day was also my bartender later that afternoon" added Erika. "Now more than ever, properties are struggling to staff to full capacity, and therefore, we see slippage in their training and therefore, the service levels. This is especially relevant when staff are filling multiple positions and roles due to limited property resources".
Be Obsessed With Each Guest Interaction
As a final comment, Erika shared the core of every training session she is leading. "It is not about the recognition or the ultimate goal. It is about being able to deliver exceptional service for the guests. To move away from the outcome, and instead be obsessed with each guest interaction. Be obsessed with making that particular guest feel special, anticipate their needs so that they can come back, and become loyal to your brand. I like to always say, 'don't be obsessed with the outcome, be obsessed with providing exceptional service for each guest.'"