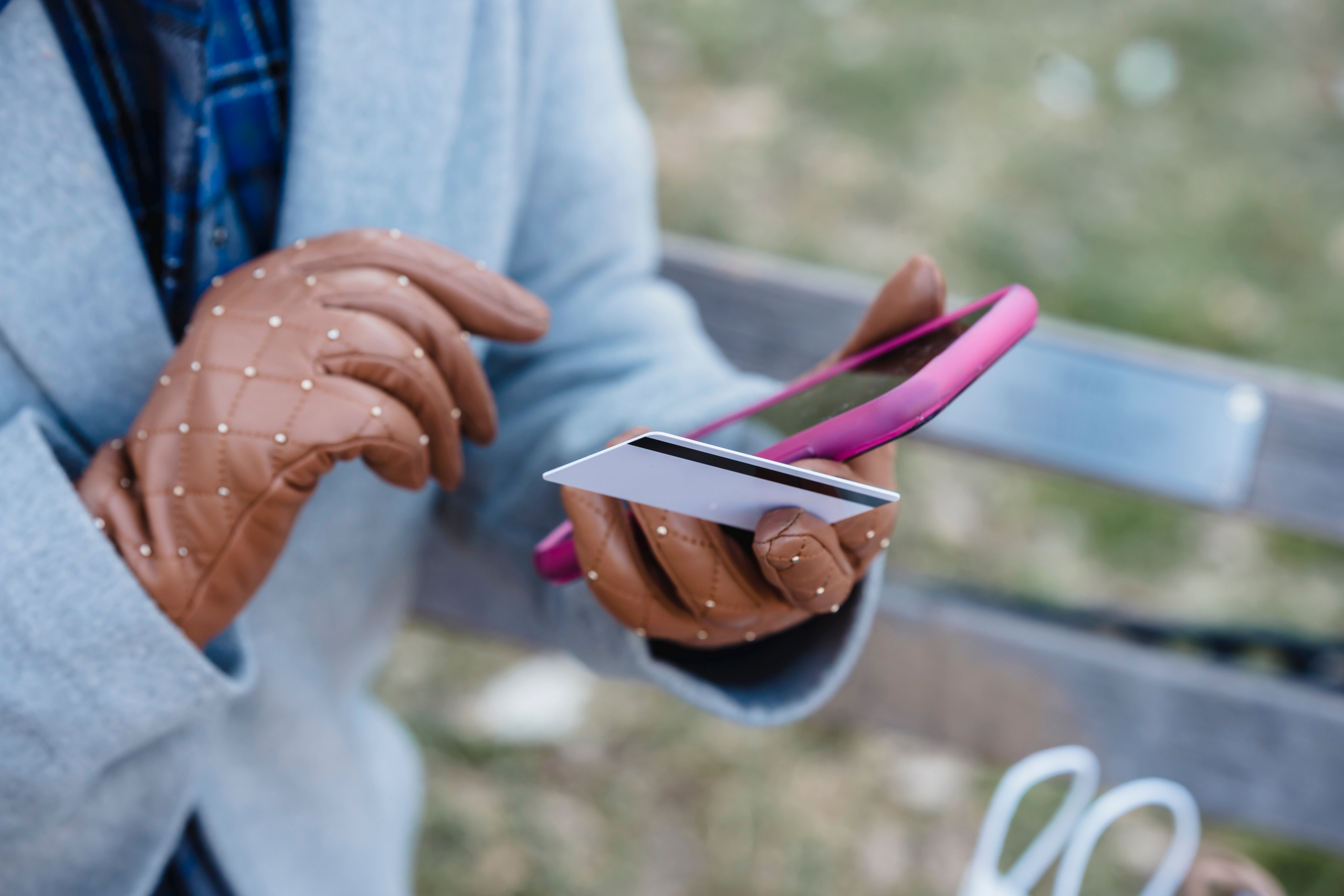 How Mobile ID Scanning Makes SIM Card Registration Easy
Telecoms is one of the most competitive customer-facing industries. When it comes to choosing a new provider, most customers will make their 'buy or bye!' decision in only a few minutes. Providers need to optimize every customer touchpoint. Unfortunately, many great brands lose customers at the first hurdle because of a tedious and time-consuming SIM Card registration process.
By easily integrating mobile ID scanning into your customer-facing app or website, your customers will be able to complete their SIM card registration in seconds – with their own smartphone! This quick and easy process also means your staff can spend time providing better service rather than registering new customers themselves.
Here's how it works:
A "Customer First" Approach
As we've seen, the telecoms industry is obsessively competitive, with the hottest deal and latest offer needing to stand out from the crowd. But the best brands know that building the best user experience will do more to lock in customer loyalty.
Putting the customer experience first with your SIM card registration creates a strong foundation for your future relationship with new customers. Also, using the latest in mobile data capture technology ensures that you are future-proofing this process for a long time to come.
Quick and seamless, free from data error, with the security you can trust. That is what our telecoms partners, like Swisscom and Safaricom, believe in. Not only has mobile data capture set them as leaders in their respective markets, but this proactive approach allowed them to leapfrog competitors on a global scale.