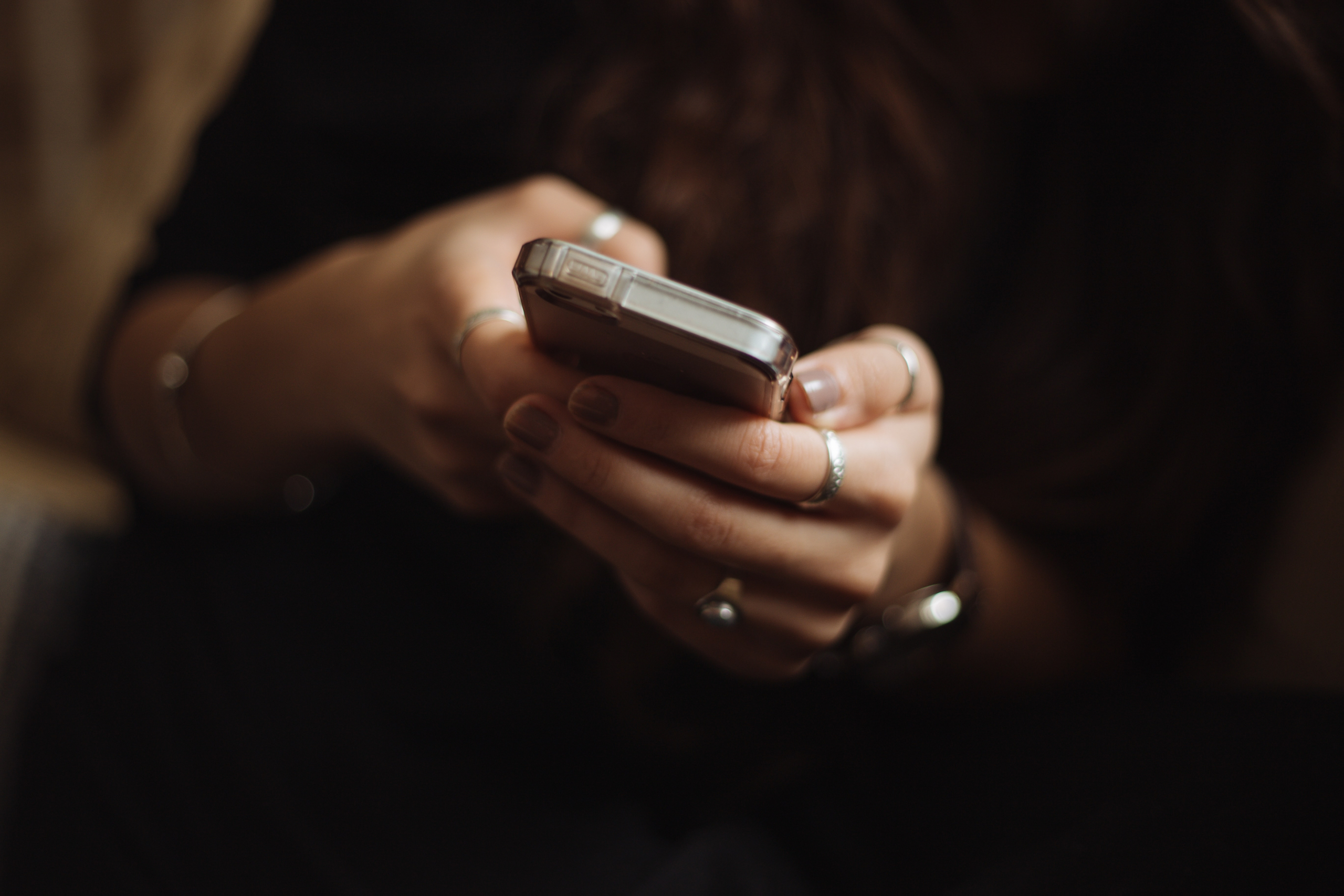 How Mobile ID Scanning Makes Banking Onboarding Fast, Safe, and Secure
As the old saying goes, "you never get a second chance to make a good first impression". Yet even in the digital-first era, many leading banks are let down by slow and arduous registration processes. In fact, European financial institutions lost almost two-thirds of potential new customers in 2020 to onboarding abandonment.
The main culprits are all too familiar: lengthy form-fills, repetitive information requests, calls with agents, and paperwork.
By easily integrating mobile data capture into your customer-facing app or website, not only will new customers be able to complete their registration faster and more securely, but you maximize the experience of that first interaction.
Here's how it works:
What are the best biometric solutions for online banking?
For banks offering online customer onboarding, the minimum standard of security now requires multiple forms of document and identity authentication which combine ID scanning with biometrics, such as face authentication and liveness detection technology.
But which ones are best? Today, banks are moving away from solutions that require additional hardware to function. For example, many banks continue to connect vital service functions like bank transactions to external card readers, which are often misplaced and limit the users' mobility. Other solutions such as fingerprint biometrics are more convenient but are not available on many devices.
The best practice is therefore to choose a combination of verification solutions that are device-agnostic, so customers can securely access their account and complete tasks from their smartphone, laptop, or other devices.
The Future of Customer Onboarding
The way financial firms interact with their customers will evolve as a result of their emphasis on customer service. If a consumer is choosing between your service and your competitors, convenience is king, and a lackluster app or arduous online onboarding will be a 'digital dealbreaker'.
With mobile data capture, as shown in our mockup, your customer's onboarding can become both safe and seamless. At a time when 8 out of 10 banking customers use a smartphone to complete banking activities, getting this balance right has never been more important.