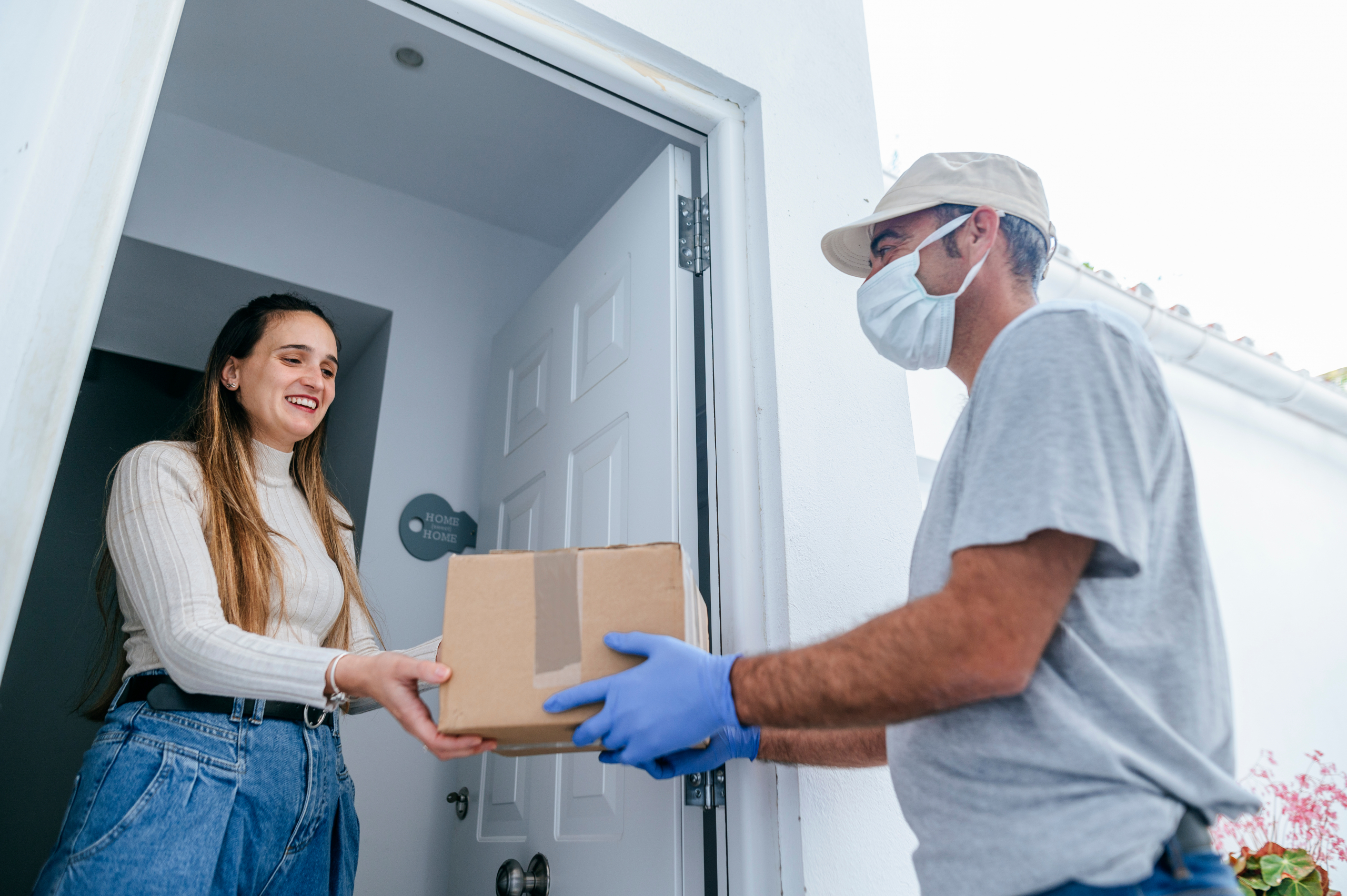 Home Delivery or Click and Collect? Weighing the Pros and Cons
Business owners are incredibly creative people when it comes to finding ways to deliver what customers want when they need it. The grocery industry (as well as other retailers) are at the forefront of the process. Even before the onset of the pandemic, these business owners were working against eCommerce trends, looking for ways to better serve customers who did not want to come in to shop.
Now, their goal is to service customers who cannot leave their homes – not just because they don't want to do so. That's where home delivery and click and collect have come into play. Both options are valid in terms of providing a way for customers to keep shopping, but which is best? Let's take a look at some of the good and bad of both options.
Popular Retail Webinars
Discover how you can take your retail operations to the next level. Take a look at our most popular webinars on mobile data capture solutions for retail enterprises.