3 Ways to Improve Your Business with License Plate Scanning
License/number plate scanning is a streamlined process that offers multiple benefits to businesses. Its power and potential are magnified when brought to mobile applications or websites for your customers and your workforce. With Mobile optical character recognition (OCR), users can perform mobile license plate scans at any location and at any time. The ability to perform accurate and agile scans has been used to reduce costs, improve workflows, and increase data quality in a number of use cases.
Additionally, mobile number plate scanning is easy to use and can be quickly integrated with your existing apps or webpages.
Anyline also works without an internet connection. This ensures that scanned data is kept secure and away from any cloud-based processing. All data processing takes place directly on your device for trusted security. Once your data has been processed, it can easily be transferred to your existing server or backend systems.
This streamlines your data collection processes as it removes the need for your workforce to perform manual data entry, eliminating the second stage of your license plate processes where human error can decrease data quality. In addition, it saves your workforce time so they can concentrate more on their primary tasks and remain for situationally aware of potentially dangerous working locations.
By using mobile OCR from Anyline to scan license plates, you can improve the quality of your data. Poor quality data costs companies millions of dollars every year. A study by Royal Mail in the UK suggests that poor data quality costs businesses up to 6% of their annual revenue. In parking control use cases and similar processes, Anyline's mobile OCR is guaranteed to give you improved results and avoid these losses.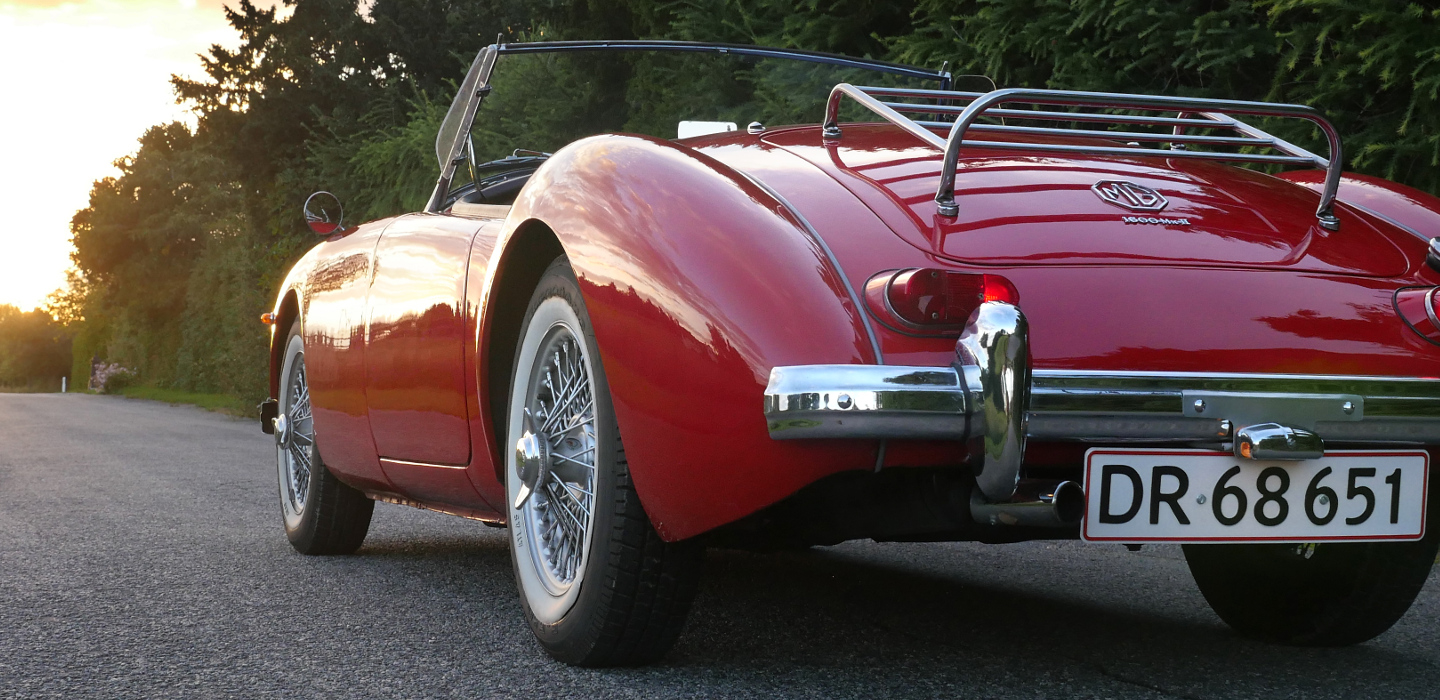 Make Your Workforce & Customers More Agile
When dealing with a large fleet of cars or commercial vehicles, it's important to allow your workforce and customers to be agile. Improved agility can lead to smoother processes within your company and increased revenue. Car rental staff can keep track of all vehicles within their fleet with mobile OCR. By scanning license plates, they can register cars as rented or designate them for maintenance and repairs.
On top of this, Anyline's offline scanning function provides you with the perfect tool to improve agility for your workforce. Offline scanning means you can perform scans anywhere. This includes parking garages, rural locations, or any other places without a reliable internet connection. Your workforce can upload scan data to your company backend once they regain an internet signal. This increased agility allows your workforce to provide high-quality customer service and maintain accurate data about your fleet of vehicles with minimal effort.
Customers can also use mobile scanning to their advantage. Mobile scanning of license plates and official documents like passports and IDs means that they can now rent cars from almost any location. By integrating Anyline in your mobile car rental app or, customers can scan and upload license plate details to register the car they want. Once they've registered their car of choice, they can then scan their driver's license to register themselves as the driver. This ease of access will improve your onboarding processes in an instant.
The integration of Anyline within your customer-facing app or website is sure to position your company as an innovative market leader. As more and more services move to mobile devices, it's important to take advantage of the latest mobile technology to stay competitive. Anyline makes use of the latest machine learning and computer vision innovations to stay at the forefront of mobile OCR.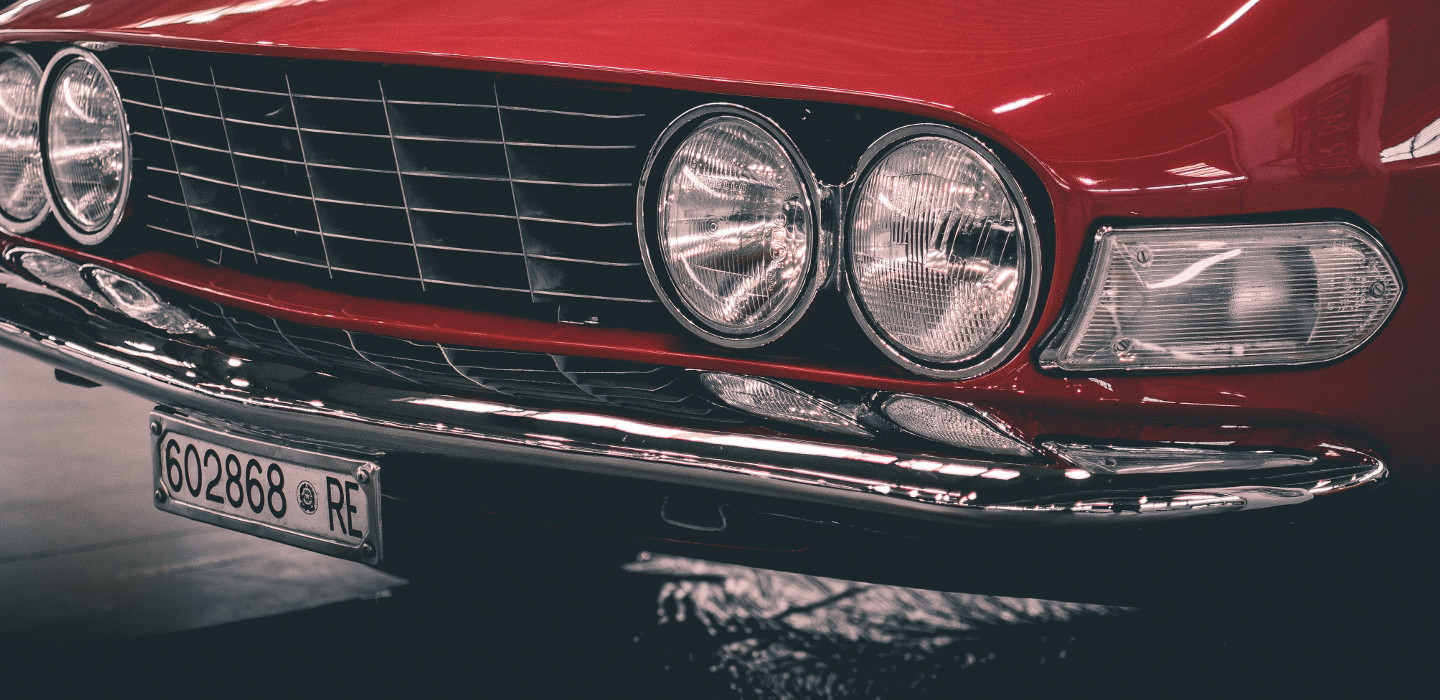 Learn More About Your Customer's Behavior
Understanding customer habits has always been crucial for business processes and operations. You can learn a lot from the data related to processes in your business. By including mobile scanning into your current processes, you will gain a new layer of data that reflects actions at crucial onboarding points in your customer journey. This gives you the ability to identify and improve both strong and weak points in your acquisition funnels.
Mobile scanning lets you see how many actions are performed within a process, when the actions were performed and where the action was performed. This is all critical information that can help you to identify the type of customers you have. With this information at hand, it should be much easier to improve your acquisition and revenue streams.
Mobile OCR from Anyline has a wide range of features to improve the user experience for mobile scanning. It makes data collection easy to accomplish and the in-app warnings and haptic feedback can guide your customers to successfully complete onboarding processes without needing to weigh down your customer service team.