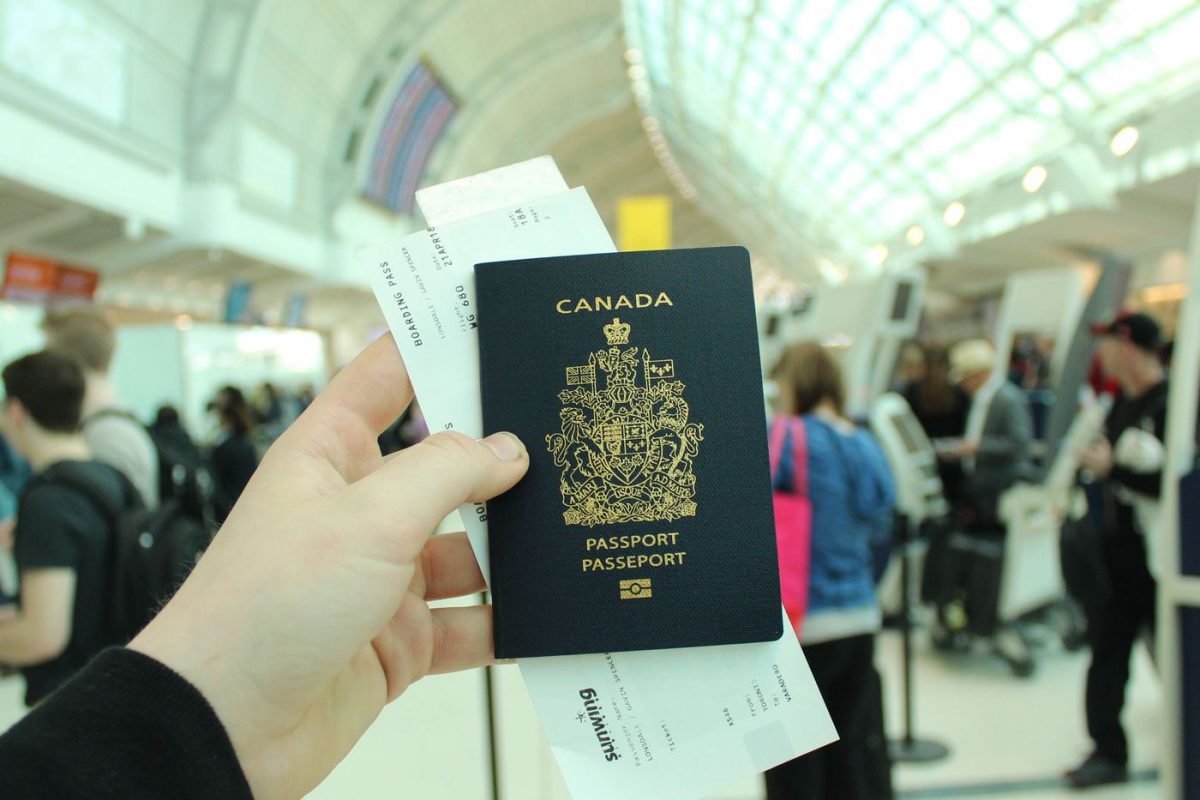 4 Reasons Mobile Passport & ID Scanning Improves Business
Discover how mobile passport & ID scanning improves business processes and how a mobile MRZ scanner enhances customer onboarding.
Key Benefits of Mobile Passport & ID Scanning
Up to 20 times faster than manual data entry
No need for expensive MRZ scanning devices
Works offline as well & no data leaves the device
Significant reduction of drop-off rates
Enhance Business Agility with Mobile Scanning
Anyline mobile scanning technology offers perfect accuracy for passport & ID scanning, especially for documents with an MRZ (machine readable zone). Our mobile scanning technology has been developed to work even under poor lighting conditions and bad weather.
Most importantly, Anyline mobile scanning solutions work even without any active data connection or wifi at all, thanks to its offline functionality.
Your workforce can scan passports, ID cards & other official verification documents wherever they are and can upload the data to your backend systems as soon as they regain any kind of data connection.