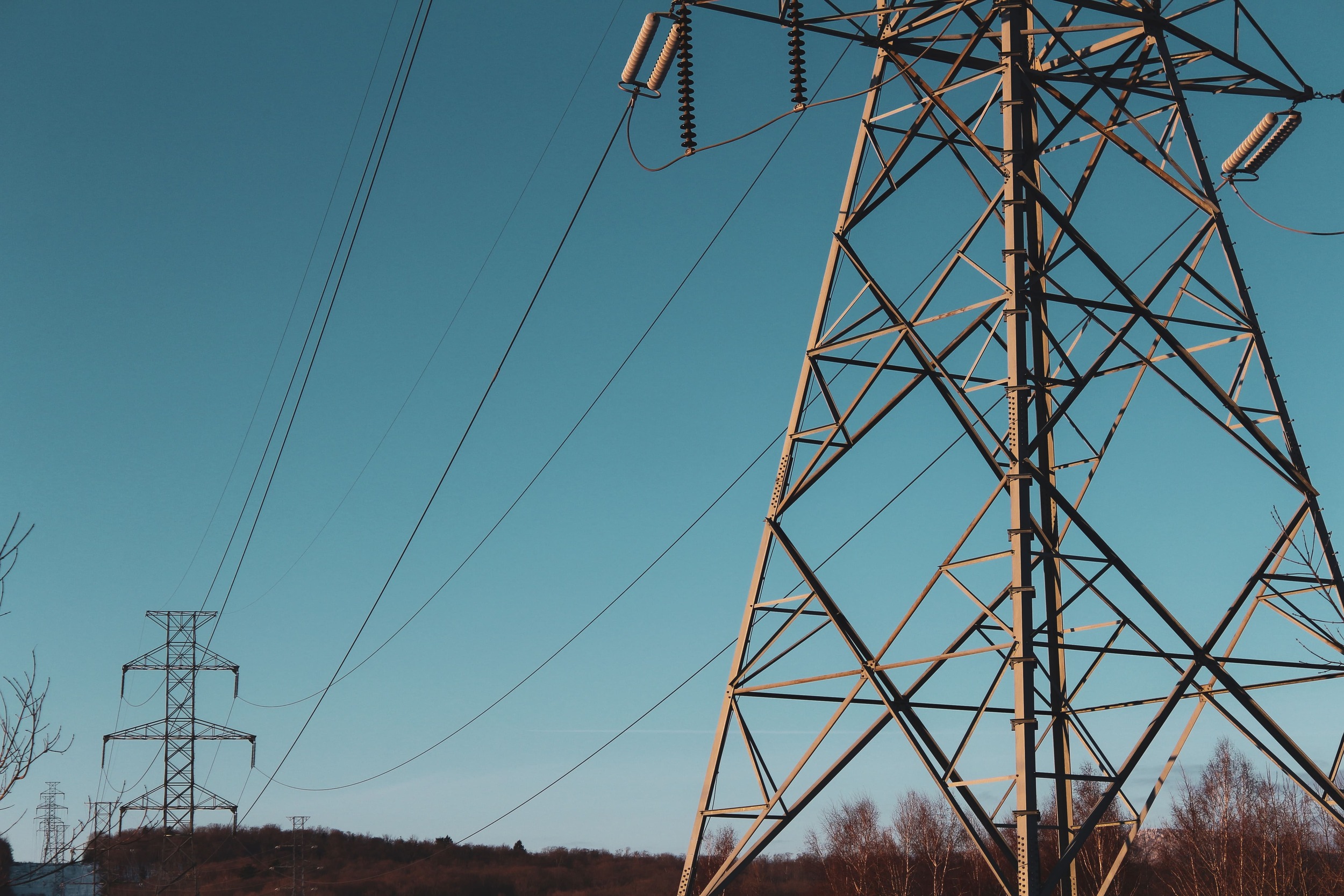 Stimulating Digital Change for Energy Providers
Digitization helps companies by streamlining their workflows, bringing benefits for both customers and employees.
In the utility sector, innovative companies are adopting digital technology and solutions that are completely redefining the user experience. This is a necessary action – because customers today expect to be able to communicate with their utility providers digitally.
One key digital step in the right direction is giving them the power to scan their own meters in their homes.
Plenty to Gain
Utility companies are behind their peers in the retail and logistics industry when it comes to digital transformation. While this may be a negative result for the industry, this means there are still significant opportunities to embrace for cost savings and customer satisfaction.
Digitization can save utility companies significant sums, including a potential 25 percent reduction in operational expenses thanks to predictive models for maintenance, equipping field workers with mobile devices and streamlining data collection. This encouragement to digitize is well warranted also.
Full digital transformation is also a significant competitive advantage. Companies that make it easier for customers to do business will gain an important edge over the competition for customers as well as attracting skilled workers.
Accelerating Digital Transformation
There are three ways utilities and energy providers can accelerate their digital transformation. These include:
Adopting digital ways of working.
Attracting digital talent and keeping it.
Modernizing the technology and environment.
Adopting digital ways of working.
This task is more easily accomplished from the top down, so it's important to gain the support of senior leaders so digital change has a higher priority. In the case of utilities and energy companies, being ahead of the digital curve can be a significant determining factor in the success of the change taking place.
It's important to build a kind of "digital production line" to encourage the production of digital processes that will improve utility companies' agility, including their ability to detect threats and opportunities and quickly mobilize businesses to respond. Digitization also provides a business with better access to their own data, allowing them to perform advanced analytic insights into ways to improve the business and measure their progress.
Attracting digital talent and keeping it.
The work has changed for most utilities, and the workforce needs to change with it to encourage the "stickiness" of digital initiatives. Ensure you can tap into a broad pool of digital innovators and specialists such as experienced designers, tech engineers, analytics experts and even machine-learning engineers, all of whom will help you attain the right balance of digital transformation and operational efficiency.
Modernizing the technology and environment.
Implemented correctly, digital technology and solutions can help you simplify your product portfolio and business processes, from the workforce to customer engagement and enablement. With the framework in place, you'll be able to create custom apps that encourage better customer support, product development, customer and user analytics, mobile-enabled field operations, and consumer integration into the data collection process.