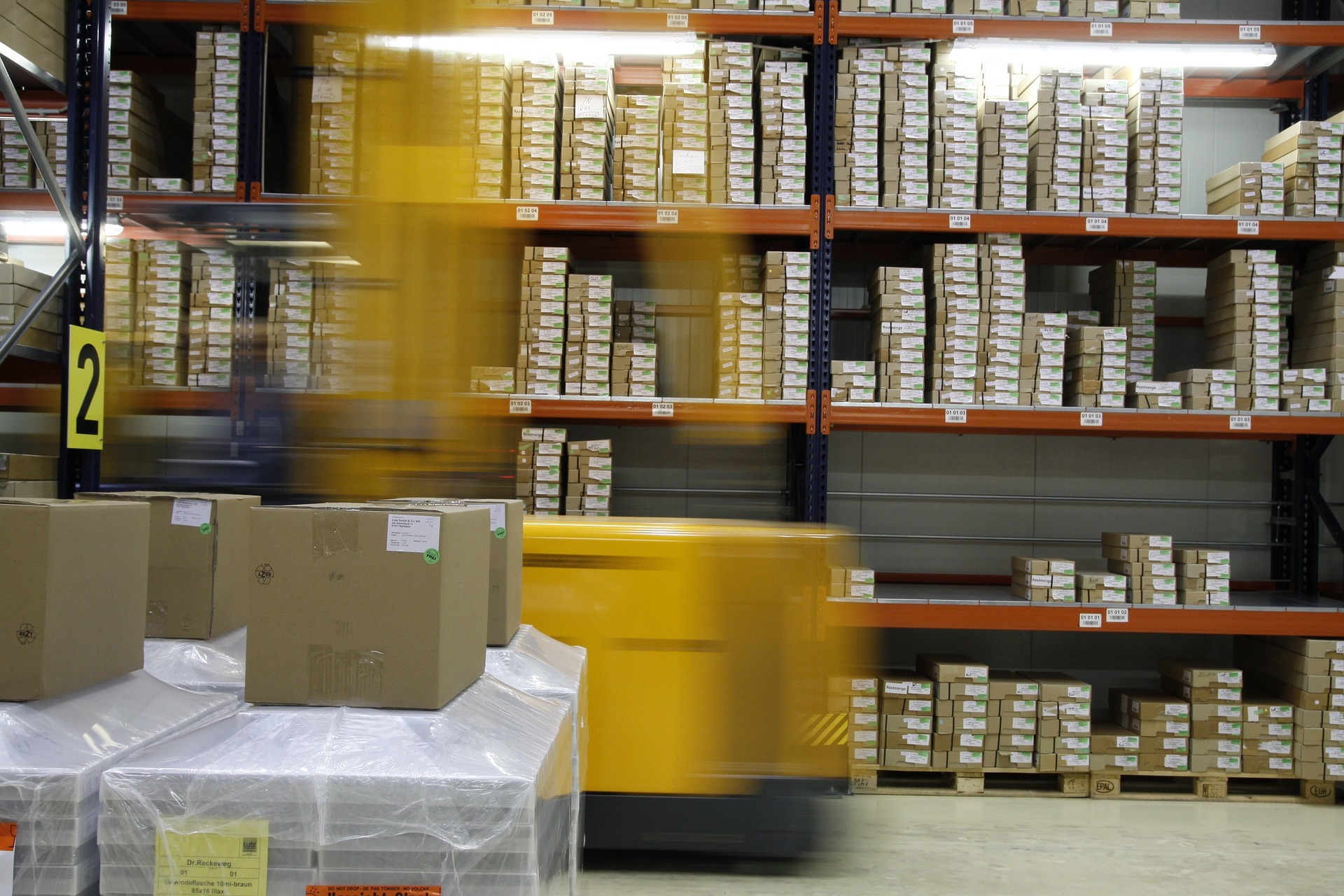 How to Improve Your Supply Chain Strategy with Mobile Data Capture and Barcodes
Is it time to update your supply chain strategy? In the last year, we've seen big challenges worldwide supply chains, with companies turning away from Just in Time (JIT) to build up inventories to minimize the risks against the lack of stability and growing unpredictability. With so much uncertainty present, there's never been a more important time to improve asset visibility and traceability through the integration of mobile data capture.
If these issues sound familiar, you will find answers to the key questions your business should be asking right now, like:
Does your supply chain strategy fit your business needs?
Is your current supply chain strategy resilient?
How does mobile data capture work for supply chain management?
What kind of devices do you need?
How to future-proof your supply chain strategy
5. How to future-proof your supply chain strategy
New tech requires the building of processes that ensure resilience and sustainability well into the future. Take these steps to ensure the best outcome.
Remove all manual data entries from all processes.
Use an encrypted barcoding system to avoid security risks.
Add mobile data capture that operates both on and offline to ensure teams continue to work when internet connectivity problems develop.
Select vendors for technology offering platform and device solutions that do not require a specific device or system to be used.