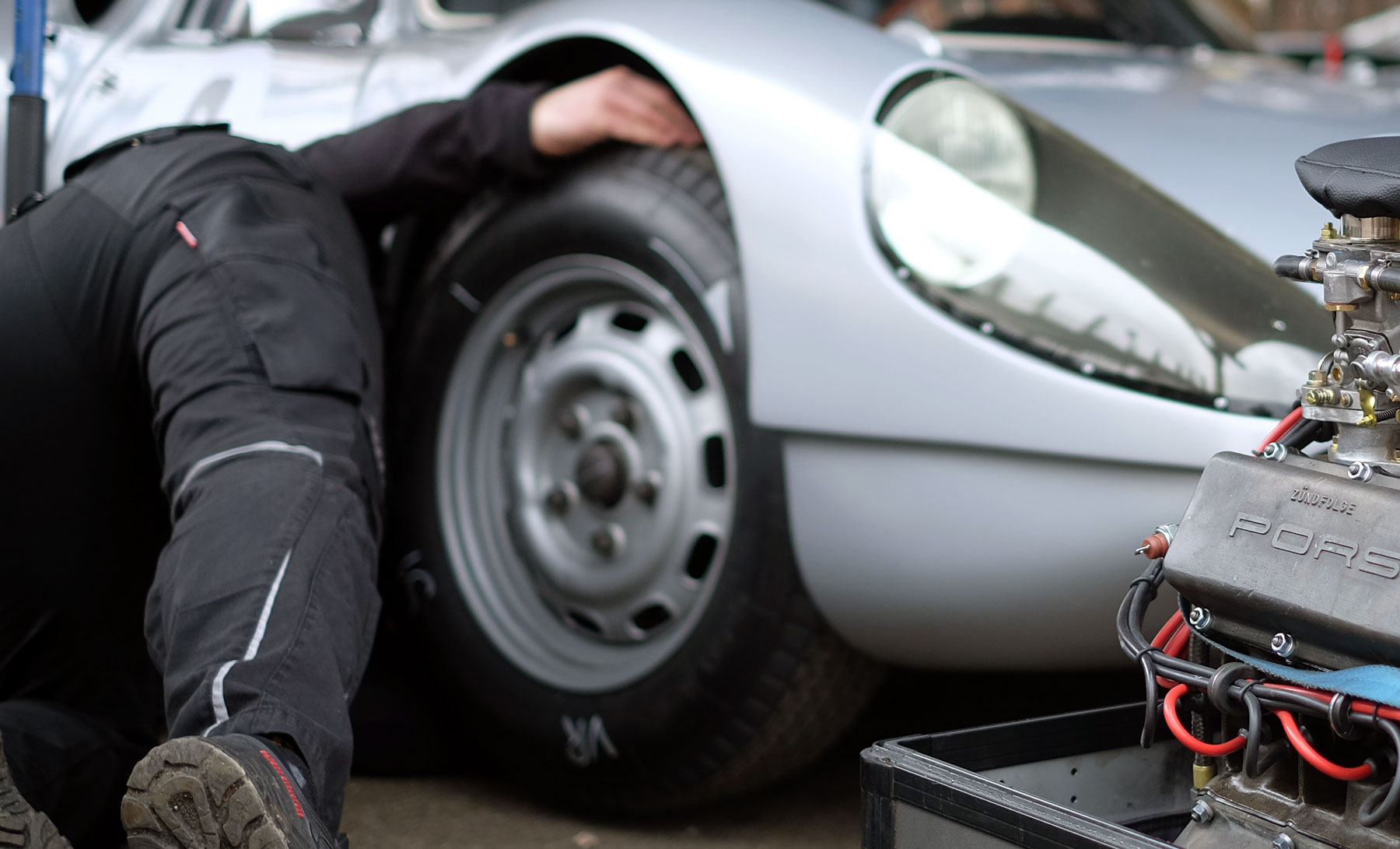 Tire checks: How to perform a complete diagnosis with mobile data capture
We all know the importance of regular tire check-ups. Inspecting the tire pressure tread depth, and looking out for general wear and tear ensure tires last longer, and are safer for drivers on the road. But it can be a time consuming process, and that's why it is key for tire shops and garages to have the right tools to perform each tire diagnosis with speed and accuracy.
In this blog, we will discuss how tire checks are being performed and how new innovations in mobile data capture are improving these processes. Read on to learn more about the following topics:
Why regular tire checks are so important (for your customers and your business)
How is mobile data capture being used in tire diagnosis?
What benefits can OCR bring to your business?
Case Study: How Discount Tire uses tire DOT scanning
How you can get started right away
2. How is mobile data capture being used in tire diagnosis?
As tire diagnoses are one of the few opportunities to gather data between sales, it needs to be accurate. Unfortunately, many tire shops still rely on manual entry for recording tire data, using printed checklists or paper forms. And that's a problem.
When a mechanic or a tire technician is working on a vehicle or going through a tire check, there is already much to do in a limited time to keep business running. Taking note of maintenance or recording data might not always be at the center of attention. But if data is not recorded correctly and accurately, it loses all its intrinsic value.
The solution is the use of mobile data capture technology known as Optical Character Recognition (OCR). It efficiently scans codes, numbers, or series of characters to document the maintenance activities of vehicles. OCR data capture is an easy tool that you can use to gather and record data when inspecting tires:
Data drives tire sales
OEMs and experts usually recommend motorists to change tires every 5-6 years, after which they might lose efficiency – and if they were not maintained properly, might be too worn to be safe to use.
When technicians check tires, they can record each tire DOT code which includes the date of manufacturing. It allows you to reach out to your customer when the time for replacement comes. Additionally, scanning the tire size gives you more information and enables you to send the right offers to your customers.
Data streamlines the customer experience across multiple locations
For retailers with multiple dealerships, the advantage of a mobile data capture solution is the ability to instantly share relevant data across your entire network of stores. If customers are traveling, moving out or simply visiting another of your stores, having data available makes it easier to create a consistent customer experience and follow service from one location to another.
4. Case Study: How Discount Tire uses tire DOT scanning
Having the right information about a customer and their vehicle is the first step to improve customer loyalty. The problem that exists for many independent dealers is that most of the data collected during sales or service is handwritten, and might not even be stored by the dealership. Tire technicians used to collect information with pens and pads, and in most cases, the handwritten data was either given to the customers to take away from their visit or stapled to a customer invoice and archived.
Discount Tire worked with Anyline to develop a tire scanning solution that technicians can use everyday during tire inspections. It scans DOT codes with the Zebra device they were already using to monitor tread depth. With this additional data, Discount Tire can engage customers in sales between visits.
5. How you can get started right away
If you want to start automating your data capture process and you want to leverage more out of tire checks, mobile data capture and OCR technology are probably a good place to look first. Why? Because it's an easy step to take, it doesn't require tremendous investment and it can be integrated into your processes in no time.
Anyline's mobile data capture solution allows you to scan DOT/TIN codes, tire size codes, license plate numbers, VIN and more. It works on any device that is equipped with a camera, from smartphones to TPMS tools. You don't need to invest in additional hardware to start capturing data.
It also works with low lighting, in bad weather and with no internet connection, which guarantees that you can capture data efficiently in any condition.
If you want to get started with Anyline's data capture solution, try our demo app yourself and download our SDK with a 30-day free trial. If you have any questions or need help putting your project together, don't hesitate to contact us!