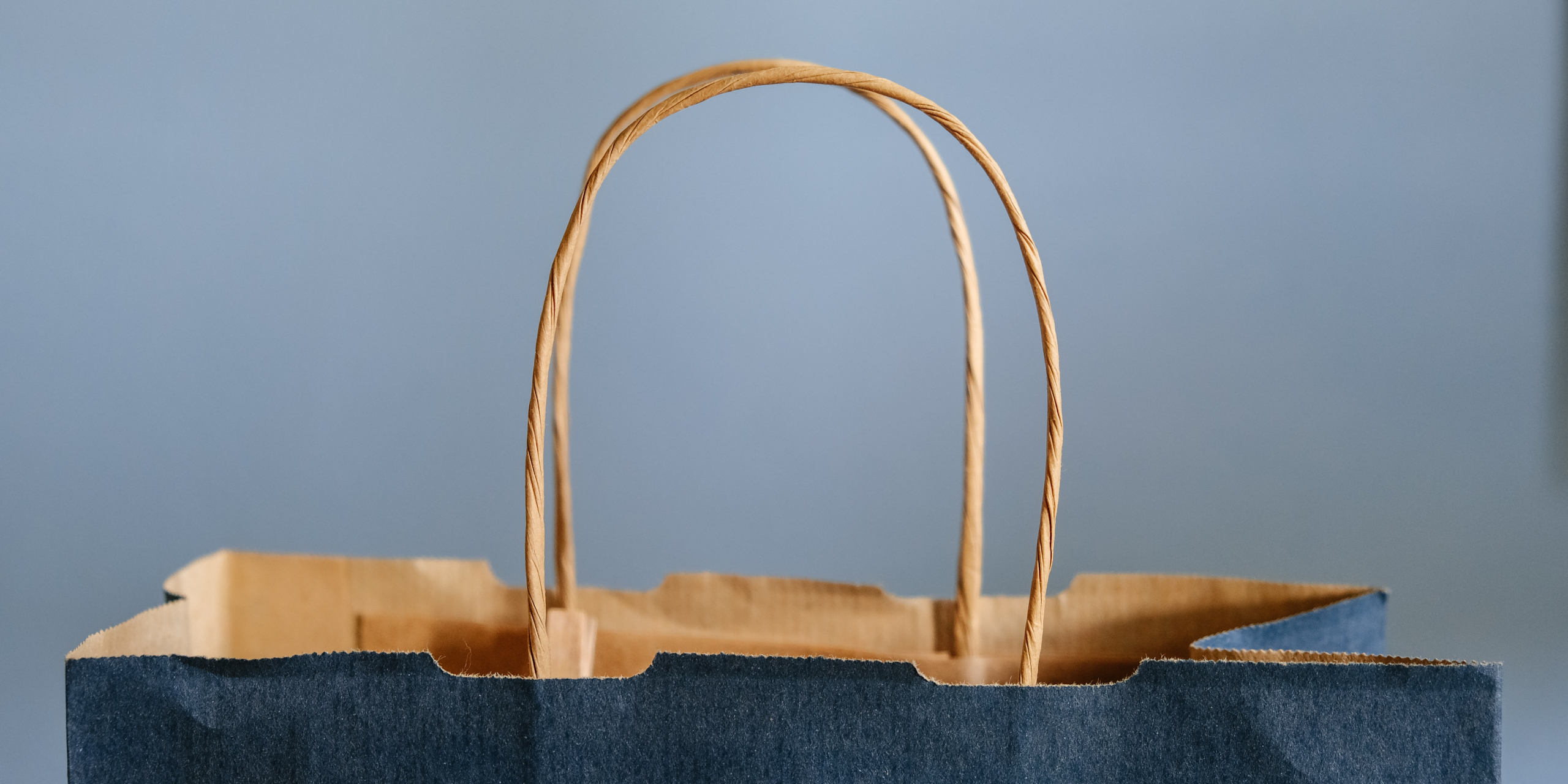 What is BOPIS? How 'Buy Online, Pick Up in Store' Retail Works
Has your store or retail operation joined the BOPIS bandwagon? If not, now is the time to do so. There are plenty of reasons to implement BOPIS, but we'll focus on the big one: disruption.
Thanks to the COVID-19 pandemic, around 65% of shoppers have changed their retail habits in the past year. Many shoppers are looking for increased safety or decreased exposure. What they're finding is that newer service delivery models are also more convenient. Among those who have changed their habits, 6 in 10 intend to continue those changes even once the pandemic risks end.
This brings us back to BOPIS. Many of the shoppers who have changed their habits have experimented with or fully embraced BOPIS. If you're not offering this service, you risk falling behind. Below, we'll define this odd-looking term, explain why you need it, and show you how Anyline can help you implement it well.
Is BOPIS only for Mega Retailers?
Not at all! This was a common misconception before COVID. Admittedly, implementing BOPIS well does require some infrastructure. Your inventory system and website have to be in sync, and you may need to make some physical changes to your store's front end operations.
This isn't so complicated in low-volume retail scenarios like specialty shops, but it can be challenging for full-sized grocery stores, for example. That said, once you get your online presence and inventory system functioning well and working together, implementing BOPIS is pretty straightforward.
Popular Retail Webinars
Discover how you can take your retail operations to the next level. Take a look at our most popular webinars on mobile data capture solutions for retail enterprises.