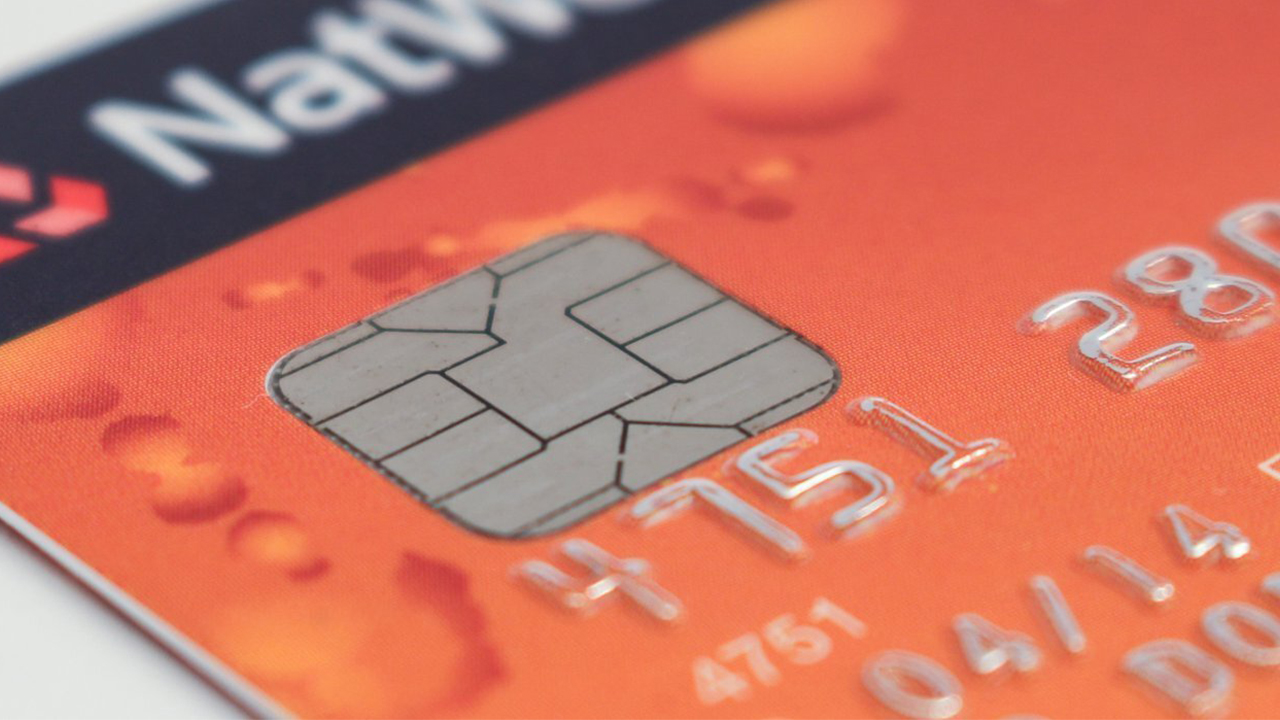 How to Immediately Improve KYC with Mobile OCR
Know Your Customer (KYC) has become an industry standard for making sure that people are who they say they are. While the scope of KYC is constantly expanding, ID verification is still a crucial first step in all of the various processes.
Mobile data capture is one of the technological solutions that is making this part of KYC easier than ever for customers to comply with.
Instant Customer Identification for KYC
Registration for any new service can become time-consuming and boring if your customers need to fill out paperwork. With Anyline, your customers only need to point their smartphone at their ID card or passport to begin the KYC process.
Anyline reads passports and ID cards and can extract the following data points from machine-readable zones (MRZs):
All Given First Names
Check Digit for all Dates
Type of Document
Check Digit for Document Number
Person's Gender
Final Check Digit for all Stored Information
Expiration Date of the Document
Date of Birth
Check Digit for the Date of Birth
Check Digit for the Expiration Date
Country Code
Surname
This is one of the fastest ways to complete onboarding processes and to digitize customer details for further use in your databases and backend systems. Real-time scanning of IDs for KYC processes removes manual data entry and typing from your customer onboarding.
Accurately Identify Customers for KYC with Mobile ID Scanning
In addition to being instant, mobile ID scanning is accurate. Anyline was found to have a +99% scan accuracy. This is far more accurate than manual data entry or typing processes because mobile OCR is never affected by fatigue, stress, or distraction the way a human being can be.
Accurate data is crucial for Know Your Customer to work successfully. On top of that, you should also know that having inaccurate data can cost you money, and make it much harder for your management team to make business decisions.
Mobile OCR from Anyline is Secure for KYC
Security is a top priority for customers and businesses alike when it comes to processing sensitive personal and financial data. So how can data be secured when it's captured with a mobile device and then uploaded to the internet?
Unlike a lot of mobile OCR solutions, Anyline processes all scan information directly on-device. That means none of your scan data is sent to any kind of cloud service for processing, where it could be intercepted before you even receive any scan results on your phone.
This makes our mobile scanning technology a safe and secure solution for scanning ID cards and other forms of sensitive information. Successful scans are stored on your device and can be uploaded to your backend via a secure connection when you're ready to save your data. By using mobile OCR, this method of data collection and transfer is much more secure than using cloud processing to get results.
How Global Blue and Scalable Capital Use Mobile ID Scanning to Improve their KYC Processes
A number of companies have had success with Anyline's mobile OCR solution. Here are two examples of businesses that found Anyline the perfect tool for customer onboarding and ID verification.
Global Blue & Mobile ID Scanning
Global Blue is an international shopping service that helps customers to claim back taxes on purchases made abroad. To make this easier, they wanted to create a mobile service that would reduce paperwork for customers and make life easier for salespeople.
They integrated Anyline in their workforce app and website so salespeople can scan shopper's passports. This information is used to pre-populate a tax-free form for the customer, so they do not need to waste additional time filling in the information. As a result, the customer has a better experience in-store and has more time to enjoy their trip.
Want to Add Mobile Scanning to Your Website or App?
Save time and money with mobile scanning from Anyline. You can improve your customer & user experience, enhance security, and upgrade data capture quality all at the same time. Our technology uses artificial intelligence and machine learning models to provide you with a fast and accurate mobile scanning solution.
Take a look for yourself: Download our mobile OCR SDK and integrate it into your own app or website with our free 30-day trial. For more information and details on how to add mobile scanning to your app or website on a permanent basis, get in touch with us – we're happy to help!