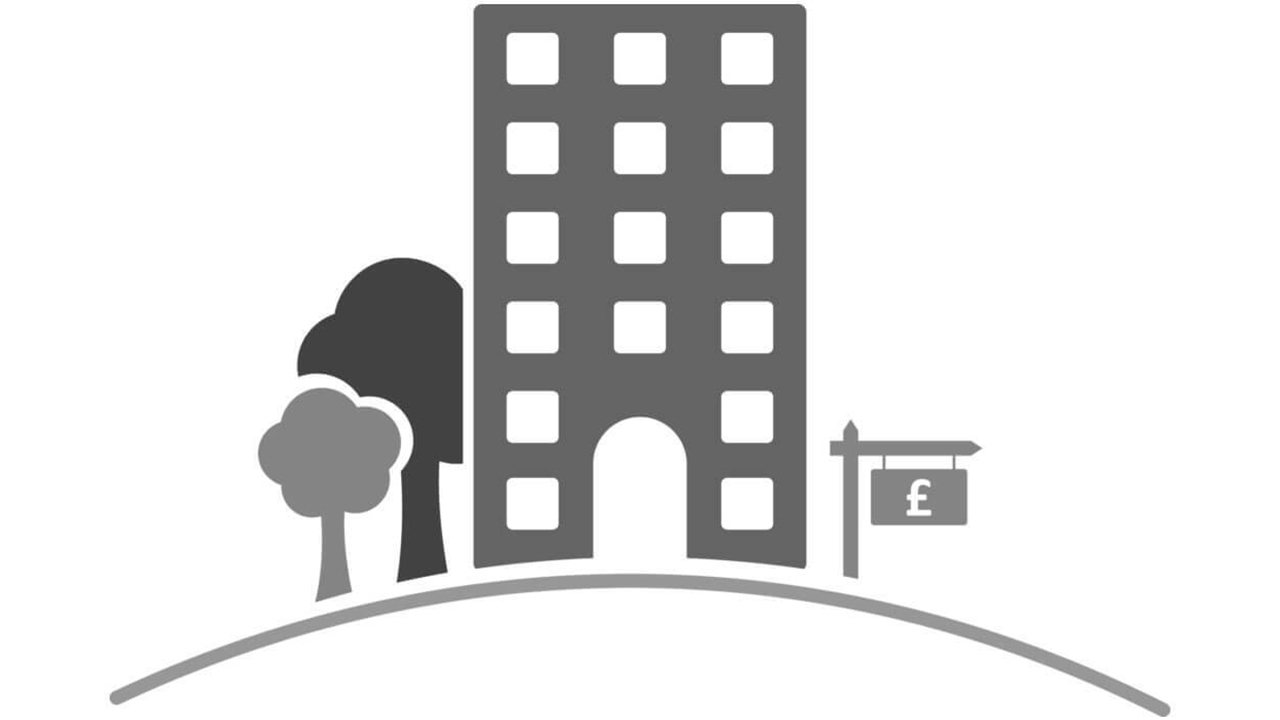 One step closer to a Sustainable Utility Management with Mobile Scanning Solutions
Managing properties & facilities is a complicated matter. One of the main challenges is to find ways to implement efficient & sustainable utility management. Buildings are the greatest consumer of energy and other utilities such as water and gas. Following up on this, the US National Association of Realtors states:
"Sustainability has moved beyond a gimmick and has become part of corporate governance, management and reporting systems, supply chains, and the basic functioning of many companies – increasing the value of sustainable property investment. How must real estate businesses adapt to keep up?" (source)
This article covers the challenges and possibilities for Real Estate Management to achieve sustainable utility management by implementing mobile scanning technology.
Increasing Demand for Sustainability in Utility Management
Understanding a buildings' energy, carbon, water, and gas inventory is essential to reduce the usage of resources and to reduce utility costs. Reducing the footprint of consumption and preparing for compliance with future regulations or with certification labels for green building infrastructure (such as LEED, ISO 14001, or EMAS) are equally important aspects to keep in mind.
It doesn't matter if your organization is dealing with big or small properties and/or facilities: there are simple solutions to control consumption rates and improve sustainability with a variety of new technology solutions. One of them is the installation of smart meters. However, this solution is not the cheapest and it will take quite some time and a lot of different resources to deploy smart meters.
There is another solution, that takes less time to implement and which works with almost any kind of utility meters. The solution is mobile scanning for utility meter reading:
Imagine a system that allows you to receive reliable information on meter readings levels from all your real estates, enabling data-based analyses, planning, and diagnostics.
Imagine the incoming digital data is backed-up by verification images that leave no doubt once you need to double-check some results or in case you want to verify consumption data.
Imagine satisfied staff and/or tenants as their data collection is designed to be easy, fast, and interactive as well as providing them with an overview of individual consumption levels whenever they like.
You can stop imagining right now, as such a solution exists and it is more real and much easier to implement into your utility management processes than you might think.
Advantages of Mobile Scanning for Utility Management
With a mobile scanning solution that is enhanced by optical character recognition (OCR), there is no need to copy the digits of utility meters manually anymore as it eliminates the need for typing. Mobile utility meter reading is up to 20 times faster than any kind of manual data entry. The analog data of meter readings gets scanned, processed on the mobile device, and gets sent as digital information to your own backend system for utility management.
Additionally, a verification image of each scan gets associated with the digital data and transferred as well. This allows you to double-check your exact meter reading data whenever there may be discrepancies or any kind of misunderstandings, e.g. in the billing process. This helps you to optimize your utility management and to make it more transparent.
As utility meter readings can take place in enclosed or even isolated spaces quite often, the ability to perform offline scans without data loss is important too. Anyline mobile utility meter scanning enables you, your workforce as well as tenants to perform their utility meter readings and transmit the results automatically, as soon as the user's device has regained any kind of data connection like wifi.
Mobile Scanning as Sustainable Utility Management Solution
Facing the challenge of managing utilities of real estate and other facilities can be a difficult task, especially when the goal is to increase sustainability and to reduce the costs of your business at the same time. Mobile utility meter scanning offers a simple and realistic solution to tackle this challenge, as it supports you in your goal to save resources. Mobile scanning empowers you to implement sustainable utility management & efficient quality management with its high accuracy, simple integration & easy handling.