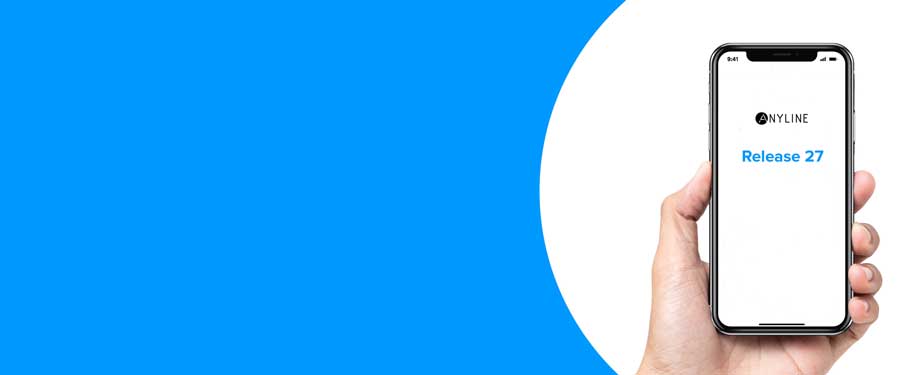 Taking a Victory Lap: Anyline Announces Full US Driver's License Coverage
It's the end of the year, but the Anyline development team has been working tirelessly to bring you our last release of the year, Anyline 27. This latest update sees major improvements to our flagship ID and Barcode solutions, alongside a full overhaul of our Anyline demo app.
A Major Redesign for the Demo App
As you might have noticed, we revamped our website back in October with a sleek new design. Next on the list for some TLC was our demo app, which has gotten a full design overhaul to match our new brand!
Finding the data capture solution you need is easier than ever with the newly focused demo app. To see what's changed, head over to the App Store or Google Play Store to download or update your app!
Multiple Result Choices For TIN Scanning
Our final major update of the release brings an extra level of choice to our Tire Identification Number Scanner / TIN scanner. When using TIN scanning on the SDK, users will now have the option to choose the correct reading from a selection of 3 results, to ensure the correct reading is taken every time. This feature further enhances the accuracy and reliability of your acquired data.