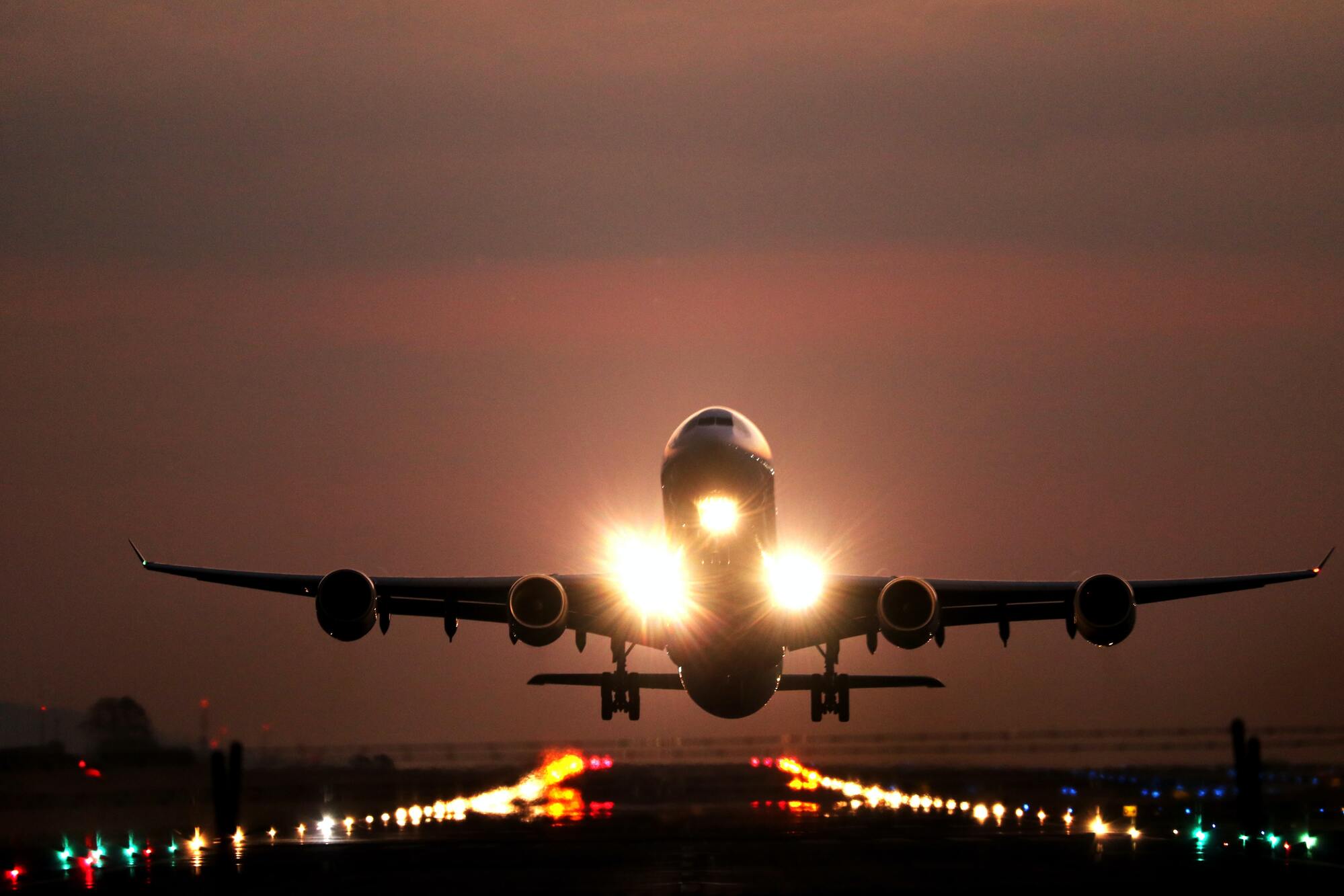 eAPIS: Managing the Advance Passenger Information System with Mobile Data Capture
The eAPIS is used for border security in many countries around the world. Air carriers need to ensure that all data entered into it is correct before flying, while also ensuring that they can provide a frictionless check in and boarding experience for their passengers.
Fast and accurate passport scanning can be a vital tool for achieving both of these goals – and can be easily used by both airline agents and customers through their app or website to complete eAPIS processes.
In this blog, we will answer the following questions:
What is eAPIS?
Which countries require APIS data?
How does eAPIS work for airlines and passengers?
How does mobile data capture help with the eAPIS?
Is mobile data capture for eAPIS safe to use?
What is the future of eAPIS?
3. How does eAPIS work for airlines and passengers?
In all participating countries, the pilot of the plane must ensure that a manifest with APIS data on all passengers and crew members is submitted before takeoff. In the United States, eAPIS rules state that this data must be submitted at least 60 minutes before departure.
The data collected in this eAPIS process is then submitted in line with UN EDIFACT standards, which are the internationally agreed rules for the "electronic interchange of structured data, between independent computerized information systems."
Conclusion
There are many benefits to using passport scanning for completing eAPIS procedures, which makes compliance easy, and saves time and reduces costs for airlines in numerous ways. In addition, mobile data capture gives travelers more choice for their check-in, allowing those who prefer a contactless process to submit their ID data ahead of time, and avoid any lines at the airport.
If your company requires a solution which will complete eAPIS manifests in only a few clicks, get in contact with us today.