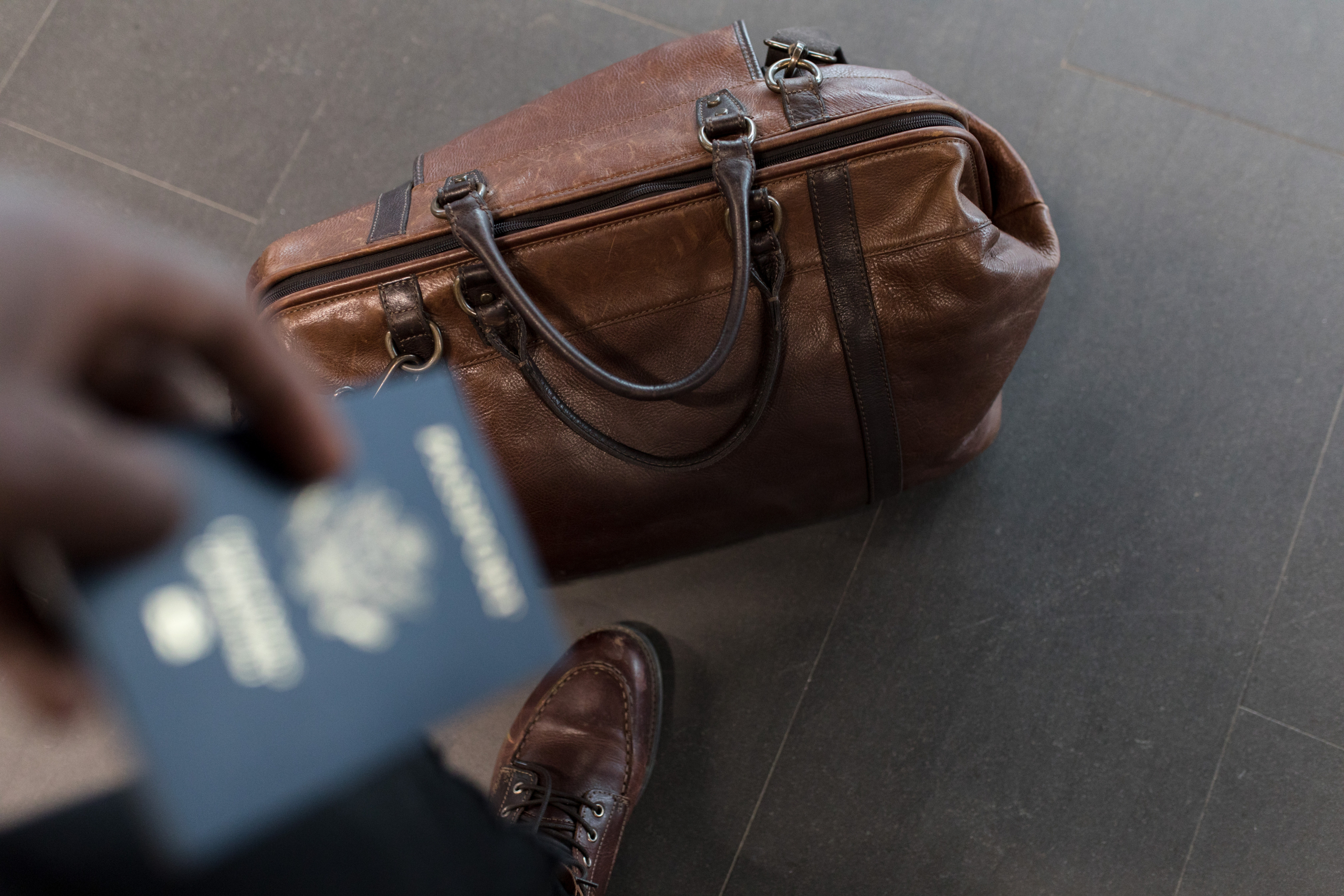 How Mobile ID Scanning Makes Hotel Booking and Check-in Easy
Hotel booking abandonment rates are notoriously high. According to SaleCycle, more than 8 in every 10 prospective guests do not complete their reservations. This is often because the process takes too long, the website or app is confusing, or they make mistakes and have to start from the beginning.
But booking a room doesn't need to be a bore. By easily integrating ID scanning into your Property Management System (PMS), not only will guests be able to complete their bookings and check-in faster, but it will also be a far better customer experience.
Here's how it works:
The Future Of Hospitality Will Favor Proactivity
Embracing the tools that allow for enhanced service levels will give guests that "wow" factor you need to stay relevant in this new market. More importantly, embracing these new technologies and innovations will future-proof your property and establish a new benchmark for guest satisfaction.