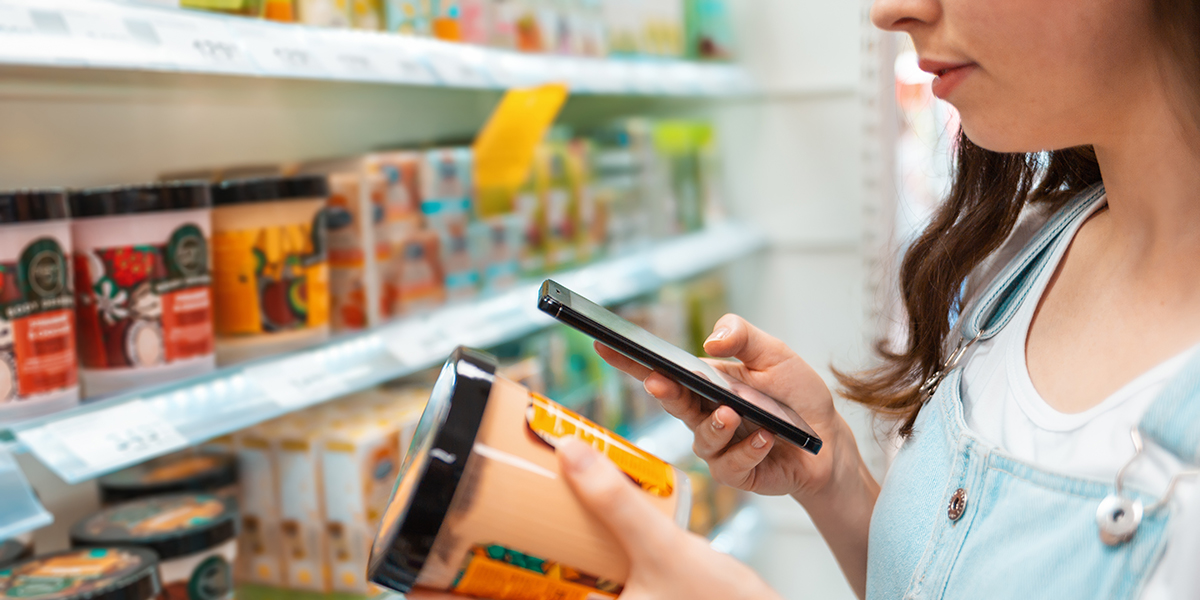 How Self Shopping Helps Your Health-Conscious Shoppers
As the COVID-19 pandemic lingers, retailers continue to look for ways to increase safety in their stores and coax health-conscious shoppers back into brick-and-mortar locations. By this point, everyone has implemented enhanced cleaning measures and adjusted floorplans and footprints to allow for better distancing. Still, as a retailer, you're likely looking for easy solutions to continue increasing customer comfort levels.
Self-shopping is a fantastic benefit to much of your customer base, including your health-conscious shoppers. That said, self-shopping itself is a pretty new concept, and some readers may not be familiar with the term.
Benefits of Self Shopping to Health-Conscious Shoppers
Self-shopping solutions are a great way to increase convenience for all customers and comfort levels for your health-conscious shoppers. Below, we'll look at three ways this happens.
Creating a Contactless Shopping Experience
When your customers use self-shopping, they select their items themselves. When they are ready to pay, they simply scan all the items using your store's smartphone app (with our solutions built in) on their own smartphones. Then they pay on their smartphone and walk out the door. It's a near frictionless technology that creates a truly contactless shopping experience.
Pandemic or no, there are always some customers who are uncomfortable at the idea of someone else touching every single grocery item, much less placing them on a conveyor belt. So while this benefit will be most apparent during the pandemic, it won't disappear when the pandemic finally does.
Increasing Customer Engagement & Loyalty
We've covered the big two, but there are even more benefits to embracing new technology. Because customers are using your app to do it, you can automatically apply loyalty bonuses without the need for a card scan, raising your customer loyalty. Your app will also increase engagement, giving you an open door to freely advertise specials and promotions.
If you're interested in learning more about implementing barcode scanning or self-shopping tech, reach out today. We're happy to chat with you and see how we can help you meet your goals.
Popular Retail Webinars
Discover how you can take your retail operations to the next level. Take a look at our most popular webinars on mobile data capture solutions for retail.