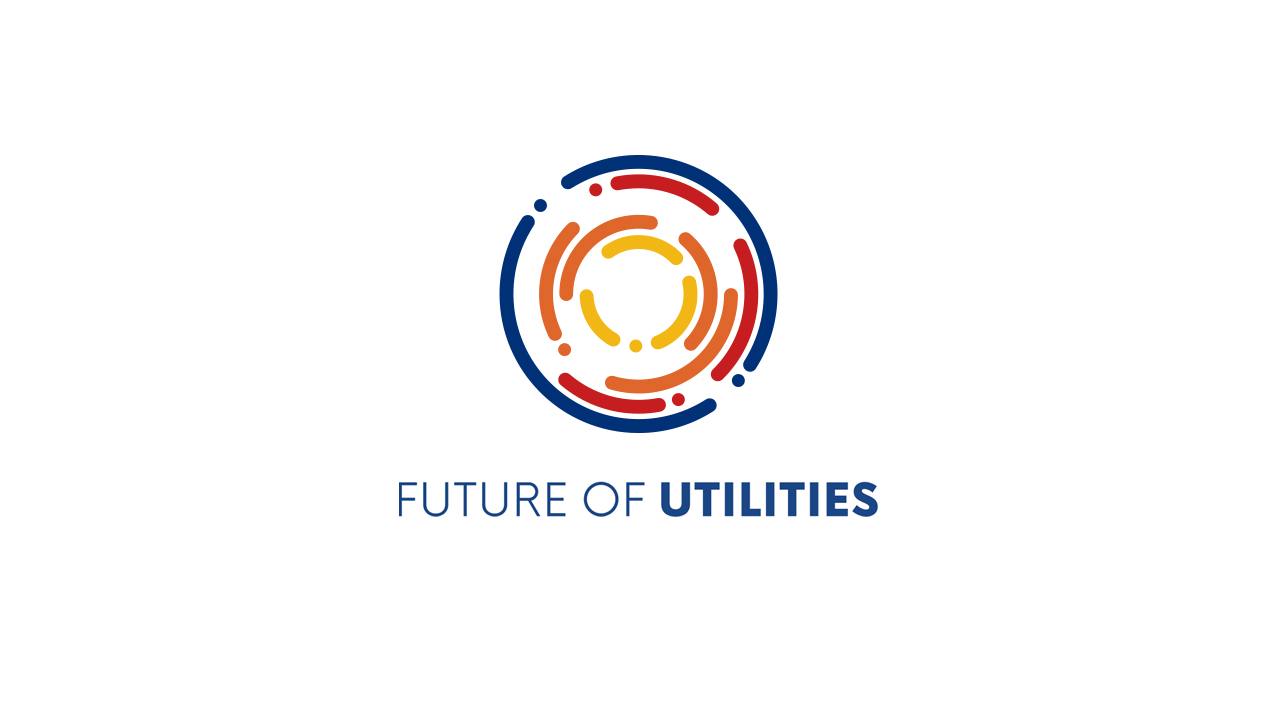 Anyline at Future of Utilities Summit 2019 London
Inside story about the Anyline team at the Future of Utilities Summit 2019 in London – the UK's leading utility, energy and water summit.
The biggest names in UK Utilities were in London for the country's leading energy & water summit. Bernhard Reiterer and Michael Organ were walking the floor for two days, discovering the latest developments in the UK's utility sector, and presenting Anyline's mobile meter reading capabilities to enhance and optimize meter reading processes. Here are some of the highlights and the key takeaways of this remarkable event.
Why the Utilities Sector Has to Invest & Innovate
An early highlight came from Thames Water CEO Steve Robertson, who stressed the importance of making long-term investments over quick fixes when it comes to utilities. Giving a local example, with the "Great Stink" of 1858, Steve showed that utility companies need to be investing in innovative solutions ahead of the game to avoid problems before they happen.
Mobile Meter Reading Solutions for Your App
Save time and reduce costs with mobile utility meter reading from Anyline. You can improve your customer experience, enhance security, and upgrade data capture quality all at the same time. Our OCR technology uses artificial intelligence & machine learning to provide you with a fast, accurate, and secure mobile scanning solution.
You can download our SDK (Software Development Kit) and begin your 30-days trial today. With our SDK, integration into your app and/or website is simple and you can test if our meter and barcode reading are the right fit for your company. For more information and details on how to add mobile utility meter reading & self-reading capabilities to your app on a permanent basis, get in touch with our experts. We're happy to help!