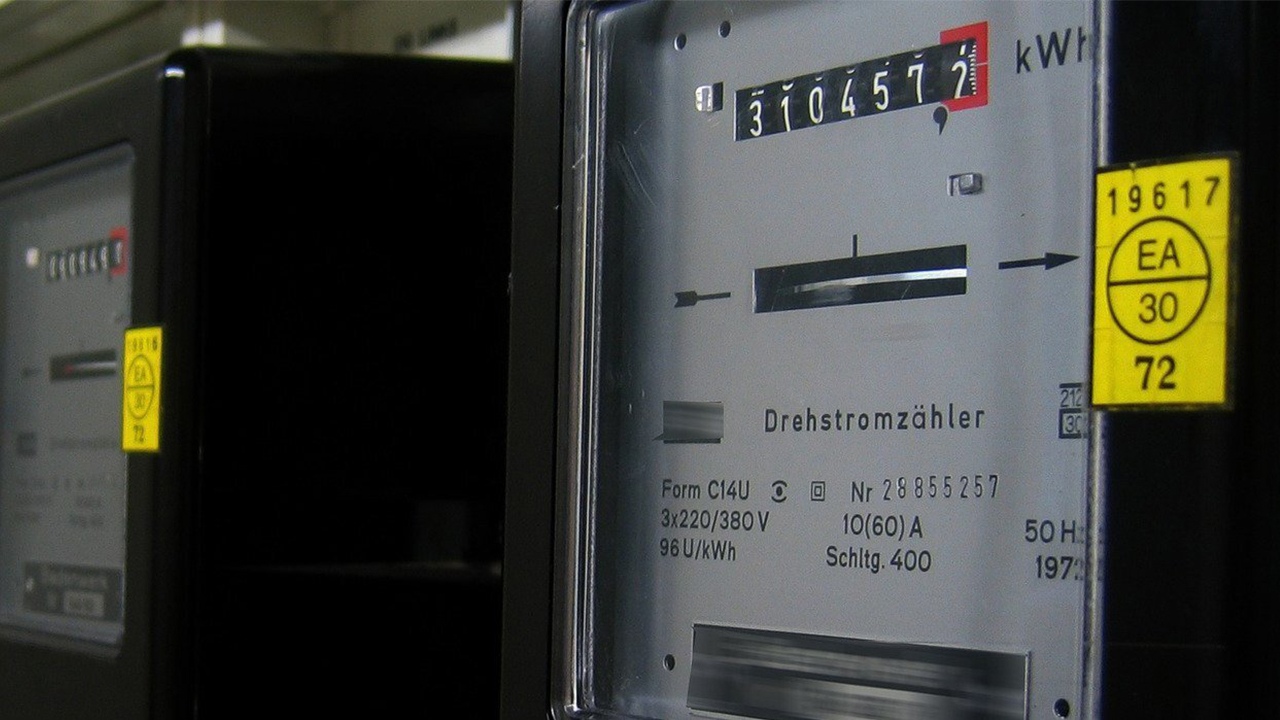 Optimize Utility Process with Mobile Scanning – Free White Paper
Managing utility meter switchover processes with smart technology is a challenging endeavor for many utility providers. In this white paper for the utility industry, you will find a guide to tackle this important venture. The white paper provides a comprehensive introduction to the digital transformation process and how the whole industry benefits from innovative mobile scanning solutions for utilities.
Mobile meter reading is a growing trend among large utility providers all over the world. As smart meters are rolled out, mobile meter reading apps and websites that are capable of providing meter self-reading features are the perfect tool to bridge the gap between analog and digital meters.
How to Optimize Utility Process with Mobile OCR
The white paper gives you an introduction to mobile scanning & OCR technology and how it's being applied across the utility industry. As well as that, it outlines the current benefits of mobile OCR and barcode scanning, and how it can be used to power the digital transformation of your business processes.
Featuring different use cases and real-world examples, this white paper helps you to discover a variety of opportunities to optimize processes, workflows, and user experience. The white paper also provides you with information about what the integration of mobile scanning solutions in your utility processes would look like.
Optimize Utility Processes with Anyline
You can find more information on how to optimize utility processes and mobile meter reading solutions on the Anyline blog. We have a number of success stories and blog posts dedicated to helping utility professionals learn more about mobile meter reading and mobile scanning in the utility sector. Here are some resources to get you started:
Blog Posts
Success Stories