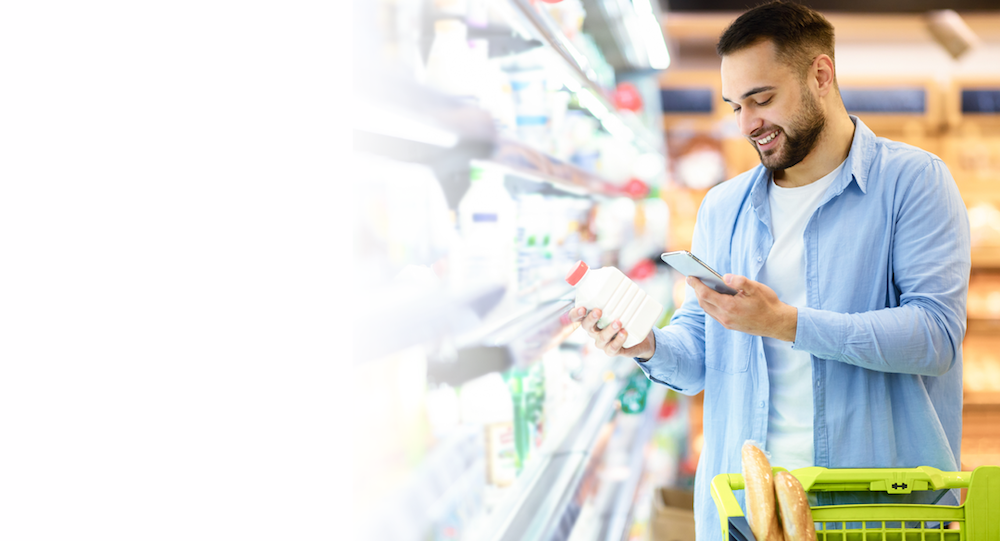 Data Capture Solutions for
Scan & Go Shopping
Anyline enables an untouchable customer experience.
You need a radically
new checkout experience

. Fast.
Discover
Anyline solutions

that take retail to the next level:
Anyline Mobile Data Capture SDK Features
Location & Connection Independent
Anyline works offline, allowing you to capture data no matter where you are
Easy Integration
Built with versatility in mind, Anyline easily integrates into native web apps
Real-World Conditioning
Anyline scans in the toughest conditions, from low lighting to dirt and hard-to-read codes
Secure Data Processing
Due to secure on-device data processing, all data captured stays safe in your closed system
Verify Verification
Every scan can be checked by comparing it to an additional verification image
Composite Scanning
Individual Anyline scanning solutions can be combined and deployed together on a single device
Scan & Go: Customer Perception Report 2022
This consumer-focused research uncovers what matters to shoppers today, and shows why they are striking out alone to scan-and-go.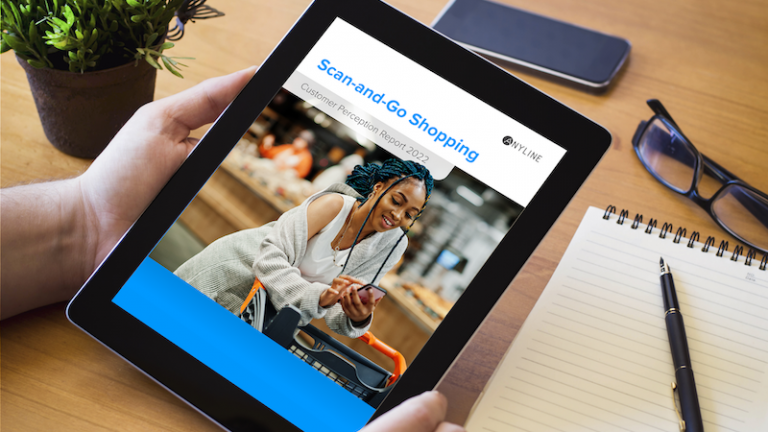 Stay up to date with the latest insights