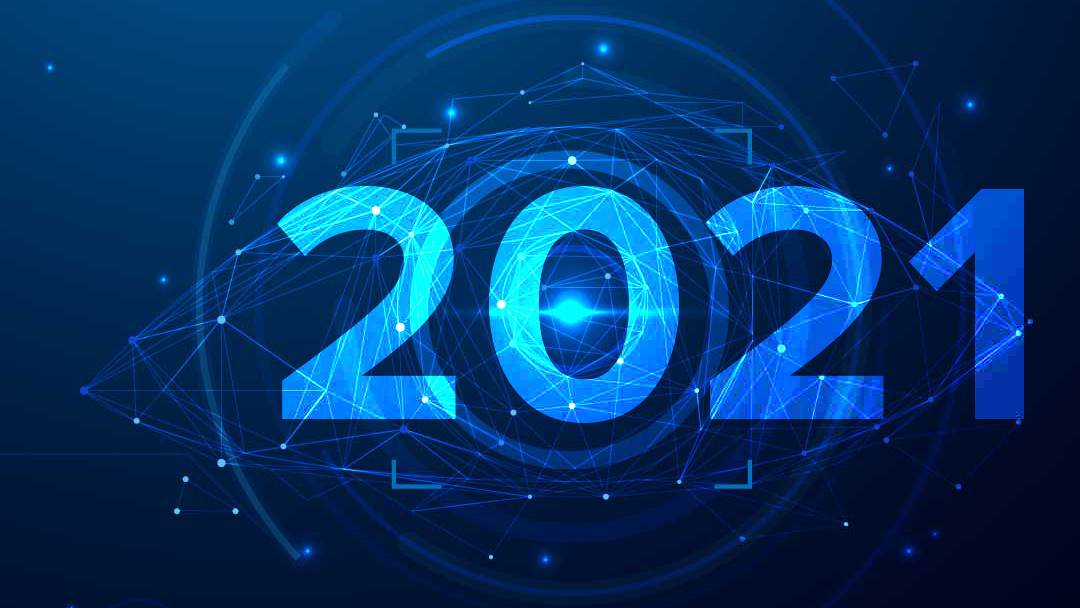 A Year in Review: Anyline's Top 5 Moments of 2021
As 2021 comes to an end, we're turning the Eye-of-AI back on what we've achieved in the last 365 days. There's too much to mention in one article, so we've picked out our top 5 for this end-of-year retrospective!
2. Our client base grew across every industry
In the past year, we consolidated our place as the first choice for mobile data capture in the following industries:
Utility and Energy – We expanded our presence in the APAC region, with key clients in India and South East Asia. In these regions, Anyline's meter reading solutions are helping utility providers to streamline their processes and actively prevent fraud and energy theft.
Police and Enforcement – More European police forces and government agencies are now trusting Anyline to support the work of officers on patrol, with cutting-edge license plate and ID scanning solutions.
Retail and Logistics – We introduced significant upgrades to our barcode scanning technology in 2021, which is already making the difference for retailers and logistics firms around the world. Read about how businesses like Comerso are already benefiting from the 'BYOD' approach this allows.
Tire and Automotive Aftermarket – We launched our industry-first tire DOT scanner, and won Discount Tire, the world's largest independent tire retailer as a key client! What's more, we also partnered with ATEQ to provide tire technicians the ability to instantly scan tire DOT codes, vehicle identification numbers and license plates.